A Nigerian Twitter user, with handle @CaptDanky has taken to his page to share his disappointment after his lady friend of 6 years turned down his proposal to be his girlfriend.
CaptDanky, while sharing his heartbreak, stated that it was his worst valentine ever. He uploaded their WhatsApp conversation on his page, and as can be deduced from their chats, the duo have been friends for six years.
Apparently, CaptDanky after this many years, decided to sum up courage to take their relationship to the next level and said he'll like to make their relationship official, but the response he got from his lady friend, Jessica, will leave his heart shattered to pieces.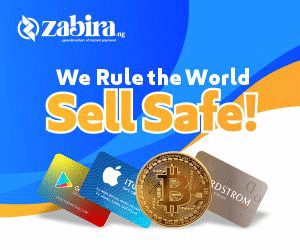 In response, Jessica told him she sees him as a kid brother, and wouldn't be able to accept him. She went on to disclose that she has already said yes to someone else, adding that she will always take care of him like a kid brother.
An angry CaptDanky then cursed her a bit before going ahead to block her. Read their chats below,