A married Nigerian lady has shared Whatsapp screenshots of her husband chatting with his sidechick about "anal sex". The story which was shared on relationship blogger, Joro Olumofin's Instagram Page has been met with mixed reactions.
According to her, it's just a year into their marriage, and the husband is already cheating.. Though, she revealed the husband request for anal sex from her, but she refused, so he cheated by sourcing for it elsewhere.
The chat she shared further revealed that the man promised to give the young girl N600 thousand naira and that she bled the last time she engaged in anal sex with him.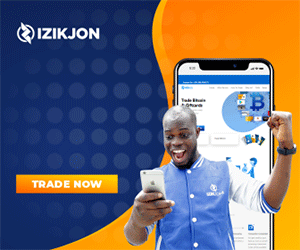 The chat ended with the side chick saying she is off to church and the man replied asking her to pray for him.
Oh, and we forgot to mention… The sidechick is an Instagram slayqueen, with almost 10,000 followers.. Well, read the conversation yourself below:
Read Below: