Ghana-based Nigerian lesbian, Elladeevah Ellios has allegedly been drugged and raped for two days by some unknown persons.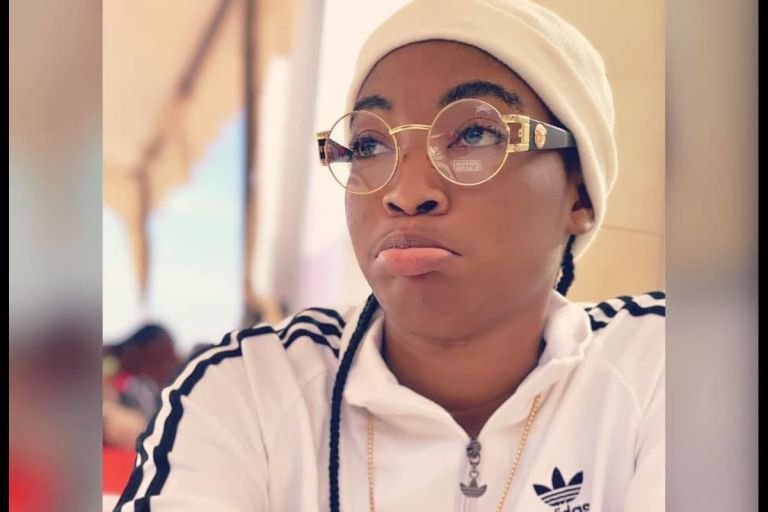 Ellios made a distress video on Facebook while she was with the Police. She appealed to her followers to come to her aid because her assailants had wiped her phone.
In the video, she looked visibly shaken by the experience and said she needs all the support that she can get.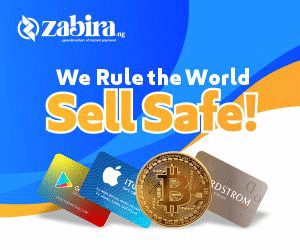 As at the time she filmed the video, she revealed that she was going to Cantonment Police Hospital to get a medical report.
She wrote on Facebook,
"I was recorded, drugged, and raped for 2 good days!! Current location Cantonment Police Hospital. I need all the support I can get ?????. My life has come to an end, I want to die."
Watch the video below,
View this post on Instagram