A Nigerian man has been captured on camera, narrating how he sexually abused a 12-year-old girl who was a regular customer at his shop and this has angered a lot of people.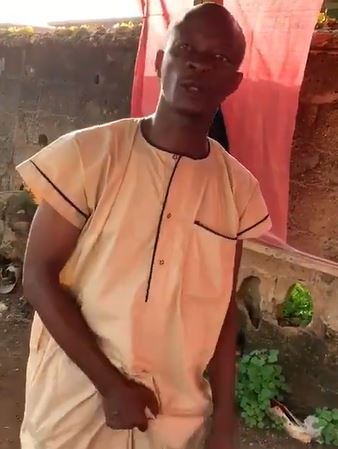 According to the man, the little lass usually turns him on whenever she visits his shop — he revealed that at first, he tried to resist the temptation but later on, gave in and assaulted her.
While giving the narrative to his friends, the people around him accused him of 'raping' a minor, but he felt that wasn't the case as he kept on insisting that it is 'sexual abuse' and not 'rape', because the girl didn't scream while he was doing it.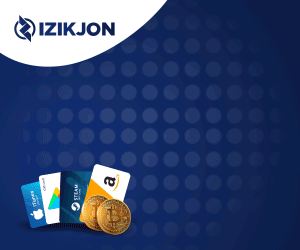 When the people around him warned him about the police arresting him for his action, he boastfully replied, "Who go arrest me?".
A lady —@the_EstherOkoro— who shared the video on her Twitter page, wrote,
Please I am calling on the good people of Nigeria, we need to find this man, he is a RAPIST, he raped a 12 years old girl and he feels no remorse at all, he believes he has done no wrong because he was "feeling" the girl. Please RT till we find him and bring him to justice.

He's said to be living in Jakande estate in the mainland of Lagos and he apparently calls himself "pastor". Pls RT, we need to find this man and get justice for this little girl he has traumatized.
Watch the appalling video below,