A Nigerian man who is grateful for the gift of life, has taken to his Twitter page to narrate how he survived being brutally stabbed 12 times 6 years ago.

@Mazipita shared how he suffered cardiac tamponade, pneumothorax and was almost dead before being airlifted to Kings College Hospital in UK where surgeons battled to save his life.
He also disclosed he underwent an open heart surgery with no chance of survival. He averred that having a second chance to live is something he doesn't take for granted despite his shortcomings.
The Nigerian man tweeted,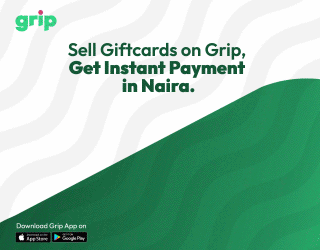 By this time 6 years ago, I was brutally stabbed 12 time at work. Suffered cardiac tamponade, pneumothorax, & all most dead. Airlifted & those surgeons at Kings College Hospital battled 2 save my life. It was an open heart surgery with no chance of survival, may be brain dead but hey, God did it, the doctors, the nurses did it, my family who awaited the arrival of my dead body were elated.

I can't thank enough God almighty, the @NHS & the healthcare staff who battled to make sure I am here today. It was a journey. It is still a journey.

2nd chance in life is something I can never take for granted despite all my shortcomings.. Thank you Lord.

Remember to always live your life to the fullest cos no one is guaranteed tomorrow. In all situation, give him thanks.