Popular Nigerian Media Personality, Dotun On Air Personality, Dotun has lampooned Nigerians who were silent during #EndSars protests but are now vocal about the US elections.
The United States of America would hold her Presidential Election today and people all over the world are waiting to see who will win between Joe Biden and Donald Trump.
A number of Nigerians have been sharing opinion pieces about the US elections.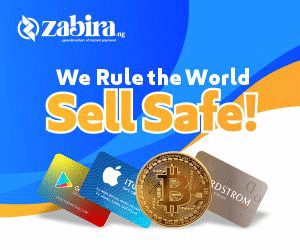 Reacting to this, Dotun wrote on Twitter: "If you post or posted anything about vote Biden or Trump and you are a Nigerian. You live here but You didn't post about #EndSARs or #PoliceBrutality Thunder fire you!"
If you post or posted anything about vote Biden or Trump and you are a Nigerian. You live here

but

You didn't post about #EndSARs or #PoliceBrutality

Thunder fire you!

— Do2dtun Energy gAD (@iamDo2dtun) November 3, 2020