A 32-year-old Nigerian man, Toheeb Salau aka Gentee, has been stabbed to death at a club in Jalan Tun Razak area of Kuala Lumpur, Malaysia.
The incident took place in the wee hours of Sunday, October 2, 2022, after the deceased confronted a suspected cultist, Goru Emerald Edirin, for harassing his pregnant wife, Toyin.
According to eyewitnesses, the key suspect, Edirin also known as Forthy, allegedly slapped Toyin on her butt while she was with her husband, prompting him to confront him.

"The deceased was at a club house with his pregnant wife when the cultist (who is the leader of Aye confraternity in Malaysia) slapped her ass. He confronted the cultist and they almost fought at the club house but people intervened and settled the matter," a source narrated.
"The victim then left the club to another club. The cutist and his gang followed him to the new club where he stabbed him to death and injured two of his friends," the source added.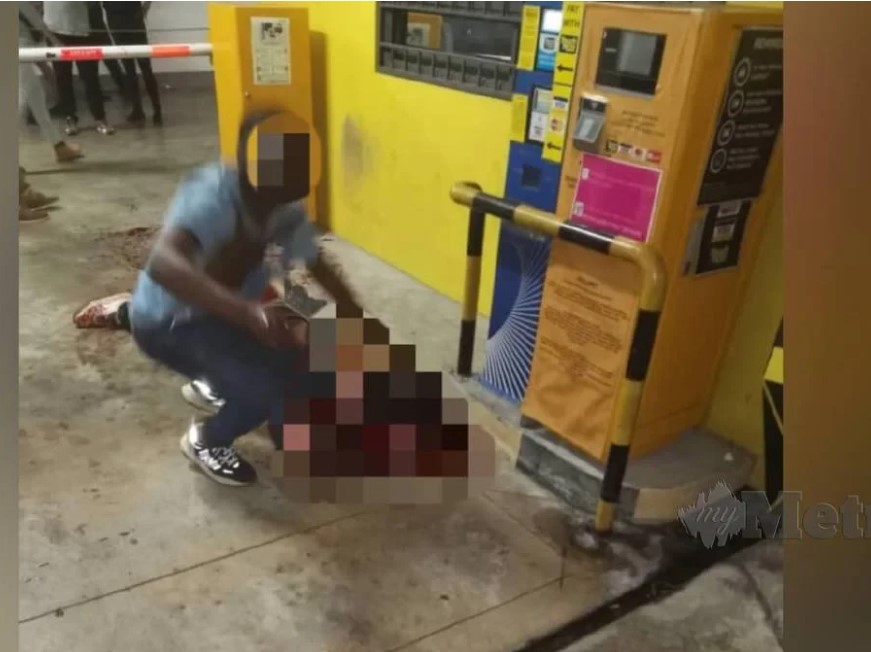 Toheeb was rushed to a hospital for treatment but sadly scummed to the injuries he sustained in the clash, while his two friends are currently fighting for their lives.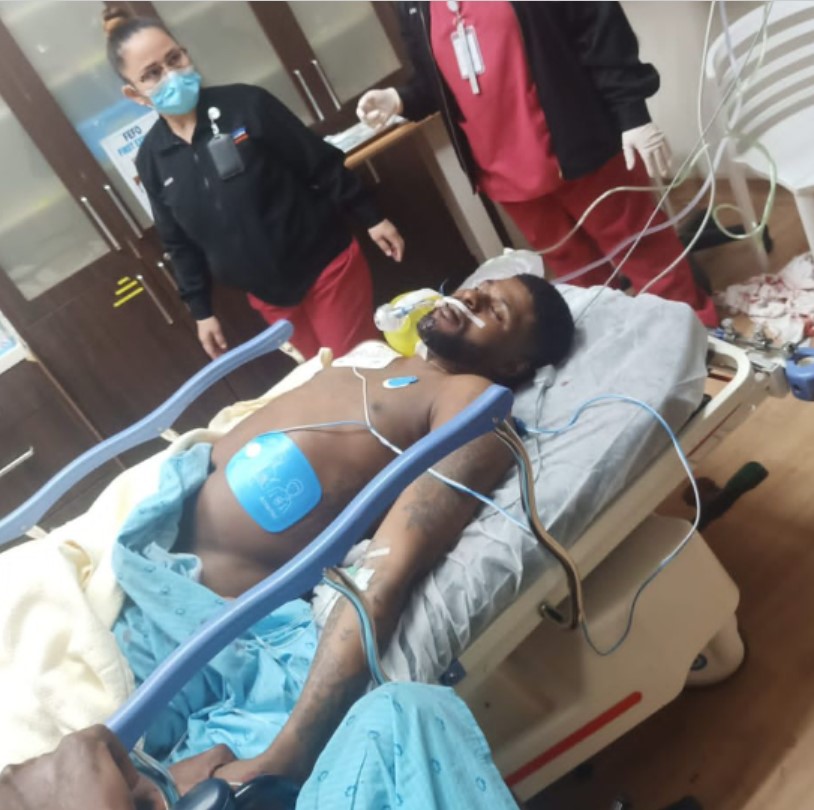 Meanwhile, eight Nigerian nationals – six men and two women – have been arrested by the police in connection to the club fight and murder.
See graphic images below,


semalam ade negro kene tetak dow dekat trec haha pic.twitter.com/NO7fhFf3jk

— P.U Jamal (@JamalThaRebel) October 3, 2022