Nigerian singer and model, Papa, has many things that are unique about her. First, at the mention of her name, one expects to see a guy, probably with dreadlocks and some bristling muscles, but Papa is a girl, a delectable one at that.
In a recent interview with Vanguardngr, the Abia State born singer whose real name is Princess Nnochiri gave some insight on her views on love and sexuality.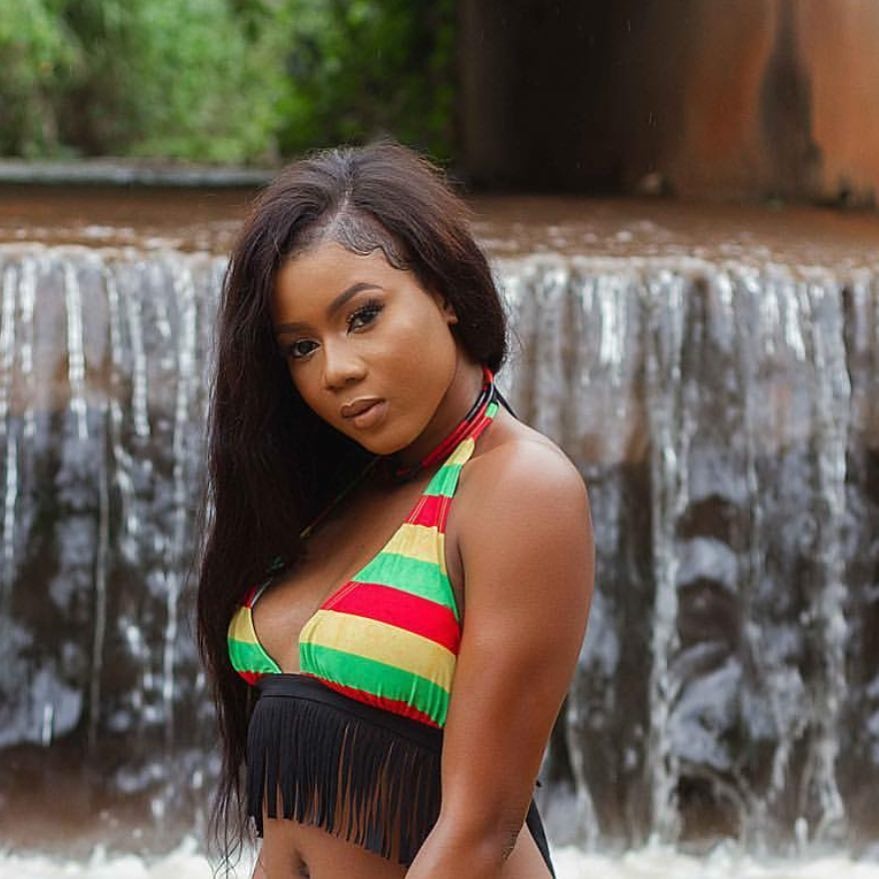 "My biggest selling point is in my name. I enjoy the controversy my name creates. At the mention of my name everyone expects to see a guy but at the end of the day it turns out to be a sexy girl. Yes, I am sexy and the style of my music and personality is very unique and original," she said.
Papa also asserted that most men fall in love out of frustration and poverty.
According to her: "Only 10% of Nigerian men truly mean it when they say they are in love. .
Some fall in love out of frustration, poverty, financial insecurity and other benefits, only few people in this country know what true love means."