The WhatsApp conversation between a Nigerian woman and her husband's gay lover made its way to the internet and netizens have been left shook with its content.
In the chat, the distraught Nigerian woman threatens a gay man who happens to be her husband's lover, that she will expose him if he doesn't leave her spouse.
The fact that her husband is gay is even less surprising than the response his gay lover gave to his wife. The response has left a lot of people in disbelief.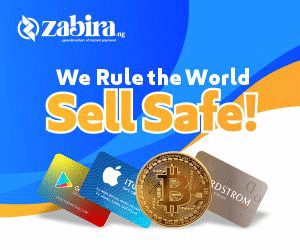 See their exchange below,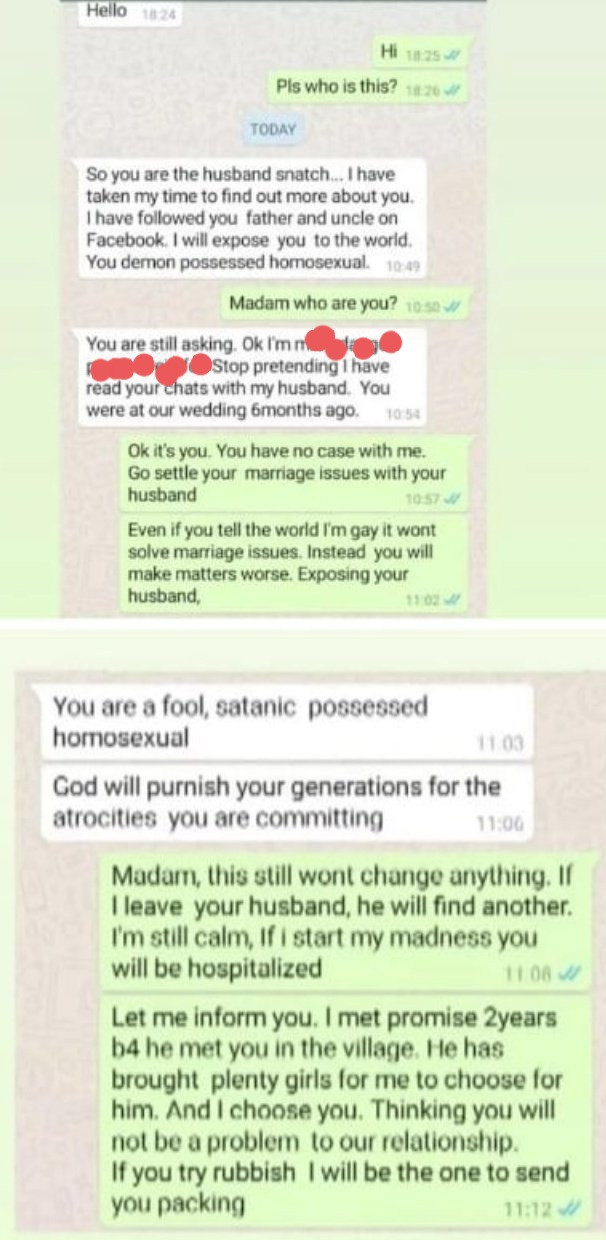 In related news, an aggrieved Nigerian lady shared the conversation her husband had with his side chick who ranted about him cheating on her with another lady.
According to the rather aggrieved wife, who shared screenshots of the chat on a Facebook relationship forum and pleaded anonymity, her husband has been cheating on her for a long time.
And just when she was already trying to adapt to his cheating habit, she stumbled on his chat with his side chick where he referred to her as a "fat fool" who snores like an idiot. Continue reading here