Chicken Republic is Number 1 Trending word on Twitter today.
Chicken Republic is one of Nigeria's largest fast food restaurant and over the week they tweeted the above ad on their official twitter page.
It was captioned: "Why eat your words when you can eat our meals"
The image had "Special delivery for Olisa" written with an EFCC logo on the ad which apparently is a reference to reports that PDP's Spokesman – Olisa Metuh allegedly ate or tried to eat a document containing statements he made to the EFCC so it won't be used as evidence against him in court which Metuh has since denied he did.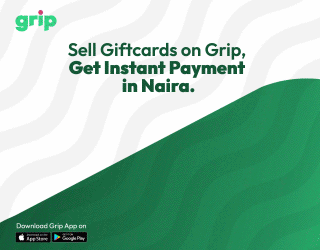 But that didn't stop Chicken Republic from latching on the controversy and using it as a publicity stunt for their brand.
Nigerians of course found the ad and promo rude and distasteful as they came for the brand on social media.
See Below:










Meanwhile, this isn't the only 'mock ad' from Chicken Republic. They've done several type of this ads in the past.
See Below: