Nigerians online have faulted the claim of a woman who alleged that her son, identified as Anthony died after soldiers opened fire on unarmed #EndSARS protesters at the Lekki toll plaza.

Though the woman's identity is yet to be identified following the video which went viral, it was however revealed that she said her son's corpse was recovered by his friends.
The woman also stated that she is yet to be visited by government officials. Reacting to the video, a Facebook user with the username, Pretty Loveth alleged that Anthony died after he and his friends bumped into a trailer on their way home.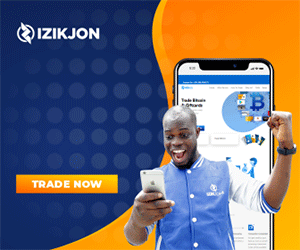 She wrote,
"He didn't die at Lekki tollgate, him (he) and his two friends bumped into a trailer on their way home at Petrocam Filling Station, close to Lagos Business School, Ajah. RIP Tony, we all miss you brother."
A Twitter user Ijaw Philosopher also wrote,
"Tony Umeh was among the three people that had an accident on their way back from the protest before the toll gate incident, so why is this London woman alleged to be his mother claiming he was killed by the military? I felt something was off about her and you guys rained insults"

The Lagos state police command has also stated that they are not aware of the death of any Anthony Umeh.