Nigerian stand-up comedian, Alibaba has revealed that a typical Nigerian would prefer a bad leader from his tribe, to a good leader from another tribe.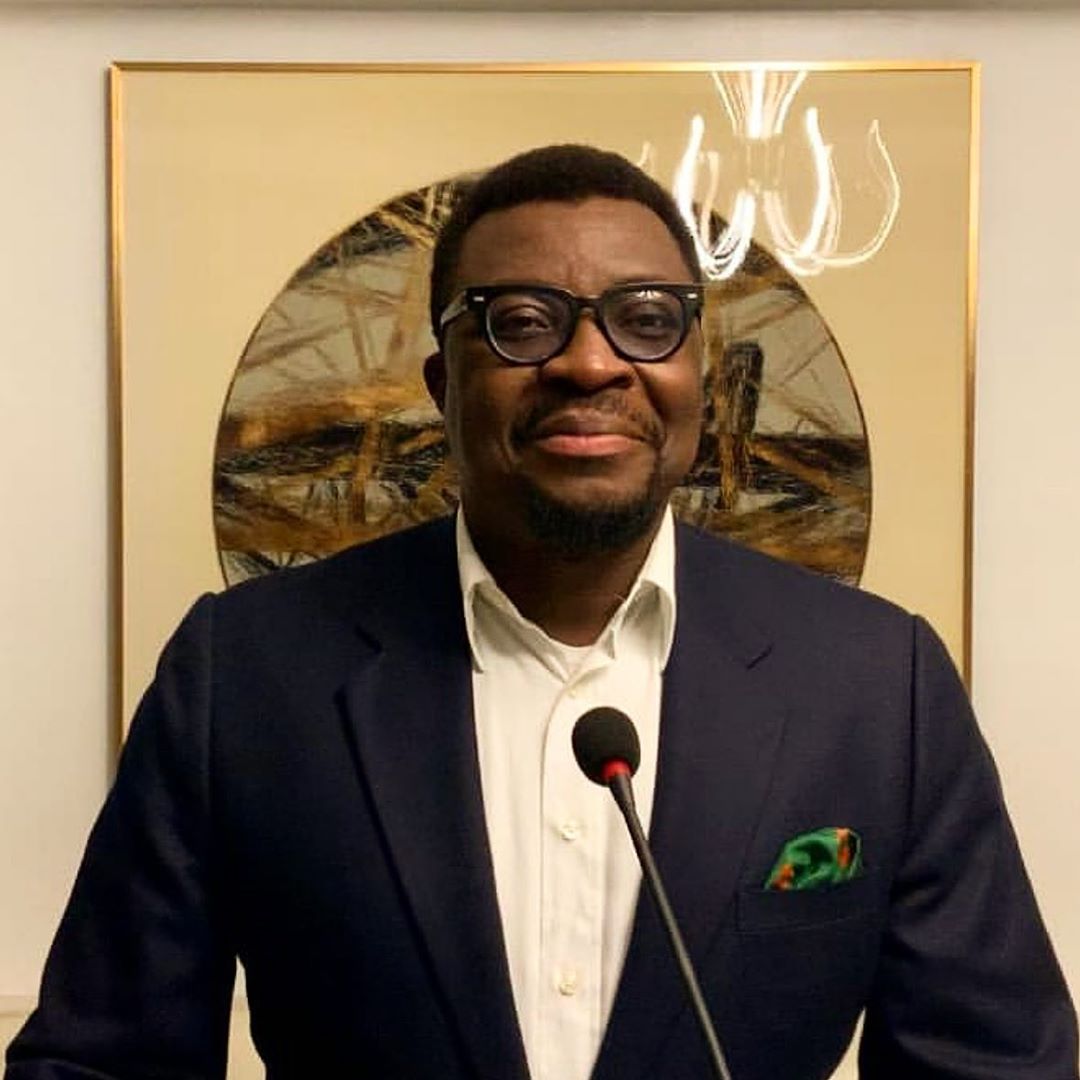 The 55-year old strongly believes that Nigerians would choose having someone from their tribe in power, over good leadership.
The Ace comedian took to his Instagram page to share his thought.
According to him, the problem Nigeria is facing, resulted from people always choosing someone from their tribe over good leadership.
He wrote, "A typical Nigerian prefers a bad leader from his tribe than a good leader from other tribe. This is how our problem started".
"Someone share this… hmmmm. Very deep. Begs the question, "Would you rather a man from your ethnic group flies your plane and crashes or anyone from any tribe that can fly and land?". He added.