A whole of Nigerians are beginning to express shock after Nollywood Actress and Comedian, Etinosa went completely naked on MC Galaxy's Instagram Live video yesterday night.
Mc Galaxy came under scrutiny few days back for allegedly asking women to strip naked on his Instagram Live for N50k – claims he has denied.
According to Mc galaxy, all he asks is for the women to dance, but they ended up going to the extreme.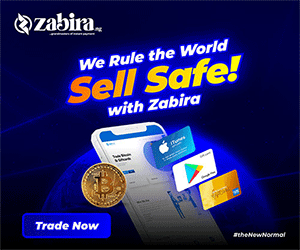 Well, this time, someone else showed up on his live broadcast, and went the limits.

Etinosa Idemudia, the Nollywood actress who few months ago raised an alarm over threat to her life by her husband, went naked on MC Galaxy's Instagram live video last night. (Check on the post here)
@_OneNigeria – People will still come here to hate on McGalaxy, meanwhile Etinosa was the one who asked people out of her room so she could lock the door and show her nakedness to thousands! Drunk or not, she made her choice!
@Indiangal9 – Mc galaxy needs to be arrested ASAP. He is a disgrace to humanity??. Etinosa was drunk and yes, partly to be blamed but this foolish man should have ended the call even with all the begging from people to end it, he didn't. God, what is this world turning into. I'm so sad???
@MsFisayo – Its annoying cos he saw she was high. He kept saying etinosa you're high and didn't end the live.
Wth, I don't even know if she was really high or seeking attention cos sometimes she says and does a lot of shiit for attention
@CuteNaija – I don't like to judge people, but if it's really true that Etinosa comedian babe showed her nude body on Mc Galaxy's LIVE IG then I can now fully understand why her husband maltreated and left her!
@bamdayo – It is official.
McGalaxy is a sociopath
He should have ended that call
Etinosa, don't know what is going on with you but I pray you overcome it.
@DaniellaUkeri – I love Etinosa ????
Someone needs to report Mc Galaxy's Instagram account
@Kecyy – I just saw the Etinosa video and I am really disappointed .The real danger is not Mc Galaxy. If your boyfriend/Girlfriend/Relation made it to that live call and pushed that girl to show that act of shame by spurring her on.Then we have animals in human skin among us.
@queenfassy -Anyone saying that @mcgalaxymcg is not to be blamed should have his or her brain checked. That lady is drunk for Christ sake. Anything done under the influence of alcohol is never proper. He should have ended the video.
@nuellsignature – I can say it now, I have never liked that girl, razz, uncultured girl. Giving Benin/Edo a bad name. To think she's a half baked celeb and some young unsuspecting girls look up to her….knowing the controversy that followed the last one and now she wants to trend. Please nobody should blame alcohol! Devil and alcohol have suffered in this our hands. She's drunk but telling him not to dare close his eyes??? Abeg this is something she has been wanting to do.
@b_a_b_b_y_y This man can actually rape a child, he is obsess with naked women (he has all the time to end the video) and that lady is fucking mad ? what kind of rubbish is this na.. Both of them are MAD and that useless idiot who call himself a man will forever be a loser in the entertainment industry.. MC galaxy is fucking guilty he kept encouraging her to, watch the full video on YouTube… That lady is a disgrace to every woman right now (depression, drunk or not), who ask me to watch this video now.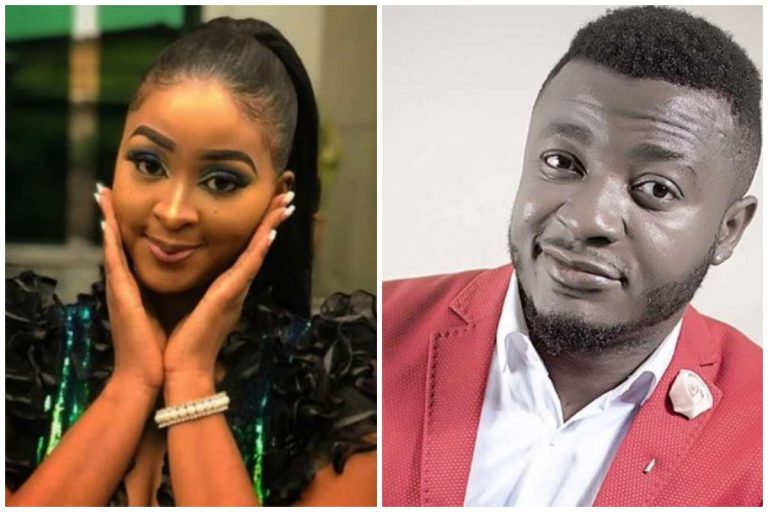 @omololaameen – The man that left her will actually be feeling ontop of the world now. The problem ladies have in this generation is… We think nudity, drug abuse and drunkenness is a form of freedom of expression and confidence, we have misplaced our priority and we want to compete with men in alcoholism and drug abuse. I hope this sillyness won't increase her depression level and If she was really drunk, she must avoid alcohol as a matter of urgency. Mcgalaxy must stop this his act of reducing Women to nothing just for fame.