The saying, "spare the rod and spoil the child", can be passed as the National anthem for Nigerian parents, as a typical Nigerian parent would leave no stone unturned to ensure the rod is never spared.

In general, Nigerian parents regardless of the tribe or culture believes the best way to bring up morally upright children, is to beat or punish their kids to instill values, or better still "reset the child to factory setting".

Netizens have now taken to social media to share different memories of beatings they received from their parents while growing up.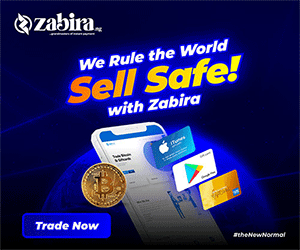 A Twitter user, @RixDSam had taken to the platform to ask, "Remember the worst beating you received from your parents? what was your offense?

Hilarious comments trailed the question that brought back childhood memories.
A YBL fan, Zaynab Arowolo revealed she received the beating of her life for hissing.
In her words,
"Because I hissed 😩 by mistake.. me sef no suppose hiss .. my father has never touched me before . But that day, my mum and my father beat me together 😭😭😭.. my mama use broom , my papa use hanger . Omo 😩".
Eugene Dimgba sharing his own experience, revealed his mum gave him a proper beating for joining a conversation between his mum and her friend.
He wrote, "I think she was gossiping with a friend and I joined in the laughter and high-fived the friend too. 😭 💔".
everythingboldstyle wrote,
"I rolled a paper and lit it. Smoked it in the bathroom and my mum smelt the burning scent. I already failed in school ooo 😂😂😂😂 then my mum reported me to my dad 🤣🤣🤣 . He beat me so bad I broke my finger thumb. I saw heaven that day".
unbothered_tola wrote,
"The drum of water that use to be in our bathroom, my sister and I turned it to swimming pool, I got selfish and my sister went to report to my dad when he got back. With my wet body I chop belt".
See more comments below,