Dr Godwin Maduka, a United States of America-based medical doctor aspiring to be governor of Anambra State next year, has revealed his plans to build 21 universities in the state if elected.
According to Sunnewsonline, Maduka said that if elected governor, he was going to establish higher institutions of learning so that Ndi Anambra could have greater access to university education.
In his words ;
"If given the opportunity, I will build one university each in all the 21 Local Government Areas of the state. Education is key all over the world. We shouldn't have a few scattered universities here. It is not that hard to set it up.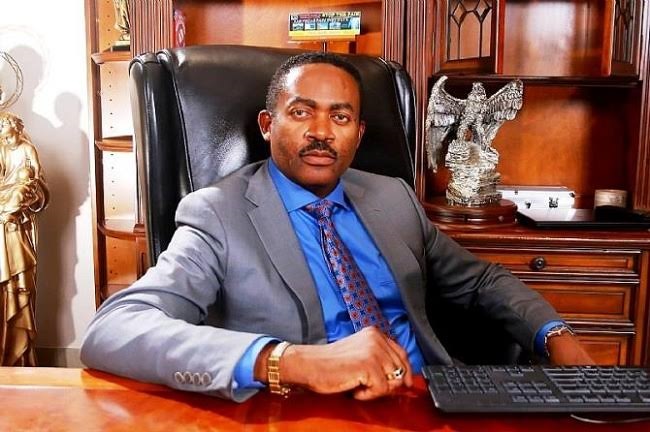 However, Nigerians on social media did not receive his campaign promise and they trolled him over what could be an 'impossible feat'.
This has caused the words "21 Universities" to occupy a spot on today's Twitter trend table.
See some reactions below ;
Nerfetiti wrote ;
Anambra state is one of the educationally advantaged states in Nigeria. They come tops in WAEC, Fed Colleges Exam & JAMB UTME. For a Governorship candidate to promise 21 universities if elected, it's not only deceitful, its foolhardy. Build 21 Research Institutes, that's better..
Napaul wrote ;
You want to build 21 Universities in one state in 4years???
Nigerian Politicians no rate us atall.
Richard wrote ;
Someone said he'll build 21 Universities if elected as Anambra State governor.
The guy don already mumu himself with that statement
A governor said he will create 21 universities if elected, in four years. We are coming for this Politicians, one by one

— Uncle chu (@chubiei) November 23, 2020
https://twitter.com/MykeFit/status/13307843950290493443
The man that promised to build 21 universities in Anambra if voted as Governor has just screened himself out

Except ndi Anambra are bewitched

— Frank Opara (@fopara03) November 23, 2020