Nollywood actor, Junior Pope Odonwodo has wowed social media users after he shared an adorable video of himself giving his newborn son a bath.

The actor welcomed his third child with his beautiful wife, Jennifer Awele, and has proven that he plays an active role in his children's life.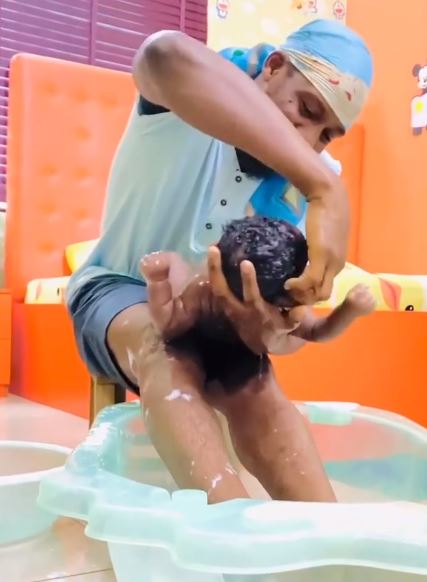 The father of three was filmed joyfully bathing his son and took to Instagram to share the heartwarming video with his followers, while nothing that men needs to assist their wives, because they are not 'jacky'.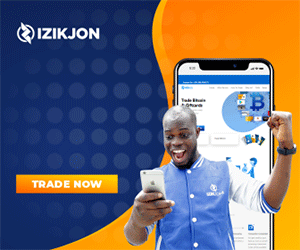 Captioning the video, he wrote,
"God Bless Our Parents Jooor ……Not Just Mama 🤣😂🤣😂
When I Am Home, My Kids Know I Am Home………
We need to assist women, Them no be jacky."
Watch the video below,
Junior Pope has been given accolades by social media users for expertly giving his little child a warm bath, which most men are ordinarily scared to do.
See some of the reactions below,
cookie_bee_t wrote,
"Awwwww…I wish to have a husband like u😩😩"
smally563 wrote,
"Chai…they are are just few of them that can do this 🔥😂😂❤️"
realafricanchina wrote,
"if u are a father and u didn't do this pls shut up when are talking"