A Nigerian man, Dave Partner has opined that only poor people are victims of bad happenings in Nigeria.

Citing an example of how a container in Lagos has never fallen on the son of a billionaire, but poor people who are on the street, striving to survive frequently lost their lives to container accidents.
Dave also noted that stray bullet has never killed a rich man's child because only children of the poor experience "bad Nigeria".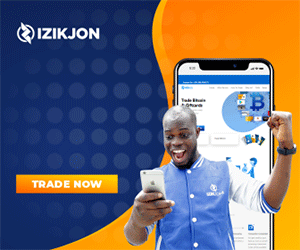 Taking to social media, he wrote,
"Just to remind you that a stray bullet never killed a rich man's child. Lagos container never fell on a billionaire.
"Somehow bad Nigeria only happens to poor people in this country."
In other news, a gas pipeline at Magboro, along Lagos-Ibadan expressway, has reportedly burst open on Wednesday morning, December 16, leaving residents and travelers fleeing to safety.
As at the time of this report, the cause of the leakage is still unknown, however residents along that axis have fled from their homes for fear of a gas explosion.
Motorists and travelers are also afraid of plying that road for now, until the gas leakage is stopped.