A man alleged to be Nina's "brother", has come out to defend the former BBNaija housemate and address those criticizing her.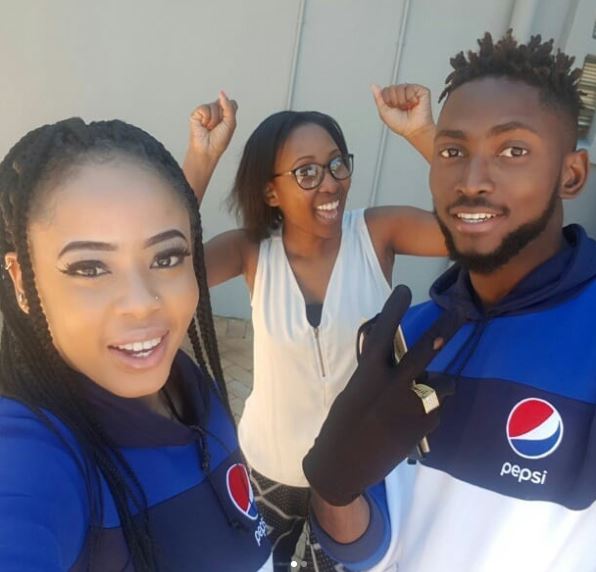 In a video trending online, the man, who bears a striking resemblance to the former Big Brother Naija housemate, told Nina's critics to leave her alone and face their life.
He said the critics are all advising Nina to stop calling Collins, her boyfriend, and to leave Miracle alone, whereas they have never gone for an interview or travelled out of the country, neither do they have a relationship of their own, yet they feel they are in a position to judge his sister.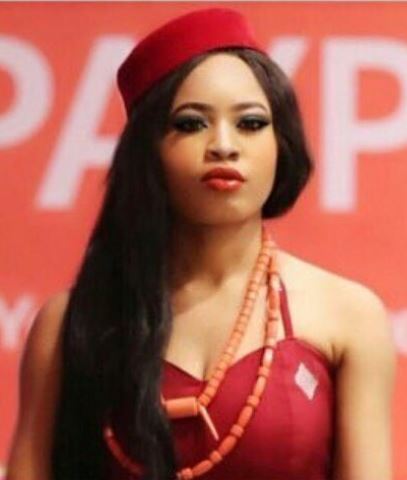 "Leave Nina alone and Face your family problem," he concludes the video.
He also shared a photo of Miracle and Nina and warned people to stay out of her business.
He wrote:
I been no wan talk but i don vex. Everybody is talking of nina that is trying to leave her boybfriend collins and date miracle. What about miracle that is following someone babe? So what miracle is doing is perfect abi? Dis girls na una d use una hand kill una selves for naija and why is dia private lives una problem sef?. See perfect combination na. Just look at this picture?. If una be nina, 99% of una will not mention collins name anywia as far as una don see miracle's green light. Jealousy kill una dia?. Bia if una need the miracle come and take it "ln @donjazzyvoice". #Werisehere
Watch the video below: