In a recent interview, Big Brother Naija finalist, Nina has defended her actions of her cutting her former boyfriend Collins off following the reports that she dumped him after her rendezvous with the reality TV show's winner, Miracle.
According to Nina who confirmed that she's talked with Collins on the phone and not a live conversation, all that they said is between herself and him – she revealed though that he has already moved on.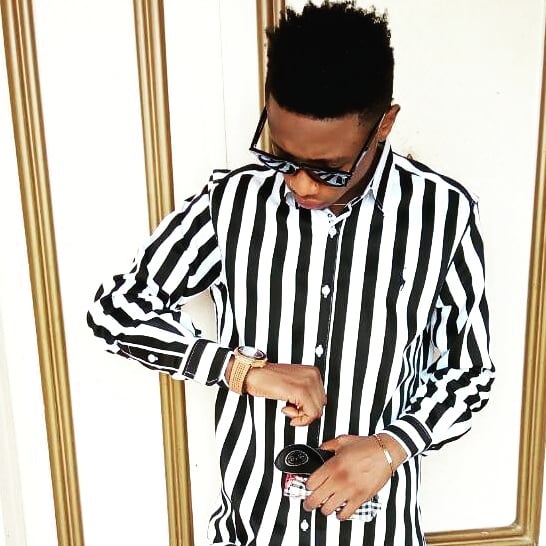 She also disclosed that she has moved on from him and now focused on building a brand.
Watch her talk here:
She also justified CeeC's heated exchange with Tobi while still in the house – an incident which left many asking the first runner-up of the reality show to seek help.
According to Nina, the way people react to things are different and that doesn't make them bad people.
She says: