Big Brother Naija finalist, Nina who recently got verified on Instagram has set the record straight, following several speculations about the status of her relationship with this year's season's winner, Miracle.
Over the past few weeks, people have been speculating the duo have split as they have failed to appear together following their media rounds.
Some even claim she has been dumped by Miracle after he won the grand prize and gained access to the corridors of power.
Nina who dumped her own boyfriend after exiting the show took to Miracle's comment section to clear the air.
According to her, nothing has changed and they are still very much together.
She however admitted that Miracle is not a social media person and at the moment, they are focused on the 'betterment of our tomorrow'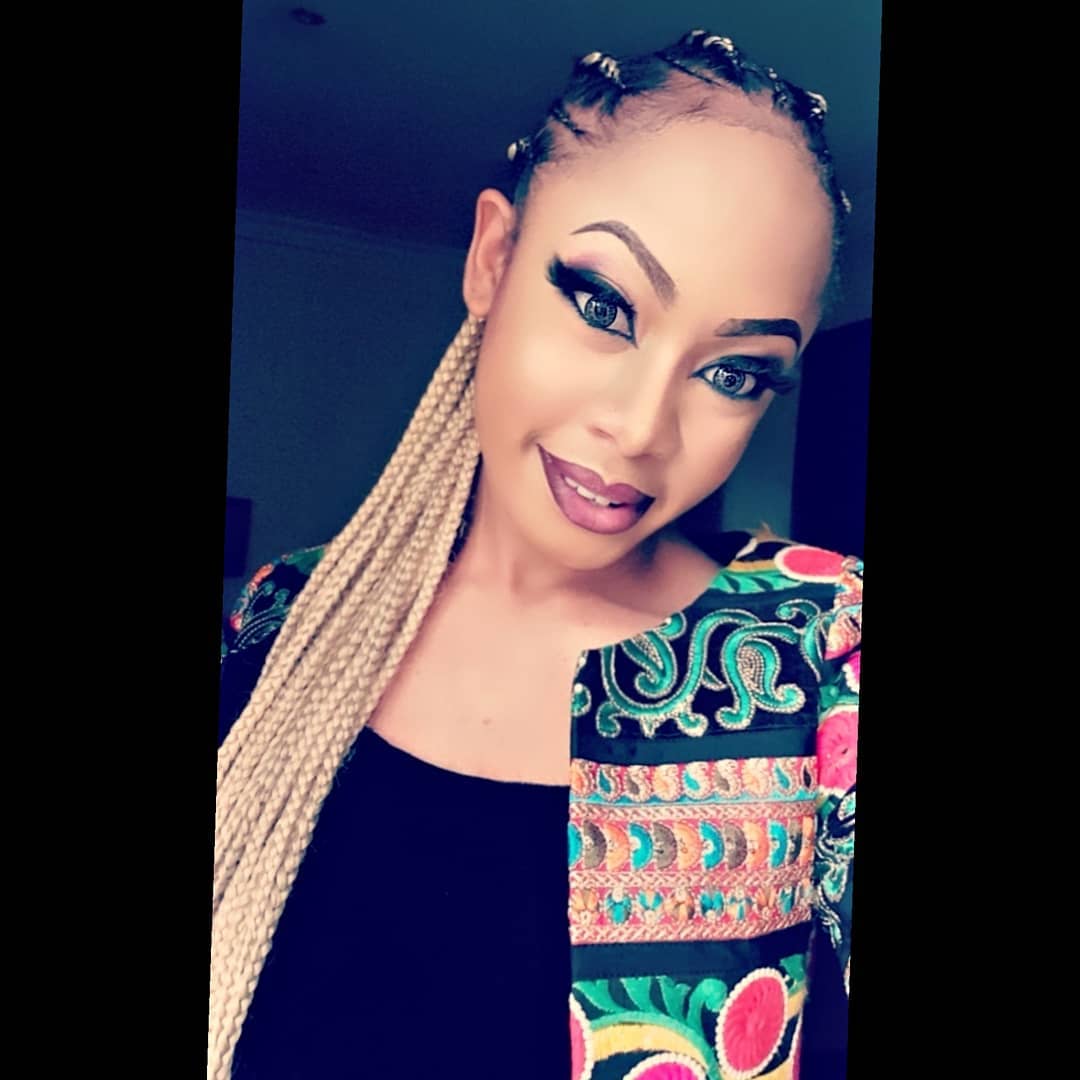 She assured fans he is still the same person everyone knows.
In her own words:
You all really need to understand that miracle and I are not in any manner or form having issues,trust me he is still the miracle everyone knows ..He is just a private person who doesn't want his life out there….Please everyone, Miracle and Nina are very ok and nothing has changed,if u actually watched this show you will see that he doesn't like a third party in his personal life ,please I'm tired of my name always being mentioned and everyone thinking we are having a fight…the show just ended and we are working on the betterment of our tomorrow….