It's so not easy to be a Celebrity, neither is it easy to be a celebrity kid.
North West was born a celebrity, she's being a celebrity since day 1 of her birth and it sure has taken a toll on her privacy as she barely goes anywhere without photographs of herself taken.
The 2 year old today on her way to her ballet class snapped at paparazzi's taking pictures of her.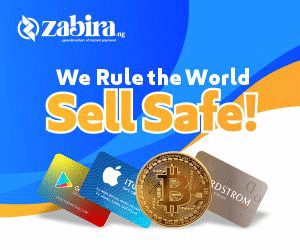 North who was entirely overwhelmed while trying to keep up with her nanny who was walking fast blurted out and said: "I said No Pictures".
Funny!
Watch Clip Below:
https://youtu.be/AeJAEHdsbmE