A young Nigerian lady wrote an Instagram message to relationship therapist, Joro Olumofin saying there's nothing wrong in having an affair with a married man.
Advocating for mistresses, she reveals herself as one and goes on to share how her married lover spoils her and shows her affection just as he does his wife.
She writes,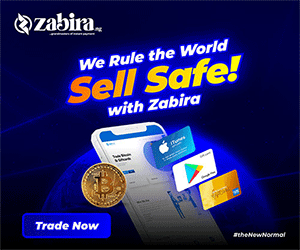 There's nothing wrong in fvcking a married man… I'm dating a man and it doesn't stop him from loving his wife… I don't disrespect her…. He Pampers alot… I've a car and house even a job all thanks to him… I know people will say nonsense but I know these girls pretend alot… He does everything for me he just doesn't want e fu*king another man except my bf… He wants the best for me… He insisted I go for my postgraduate studies… He treats his wife with respect and even spoils her silly… I'm not in competition with her at all… I'm on my lane.. so no big deal in having side chicks just respect your wife..