Media personality, Destiny Amaka, has lambasted a fan who chastised her for sharing a sexually explicit video on her Instagram page.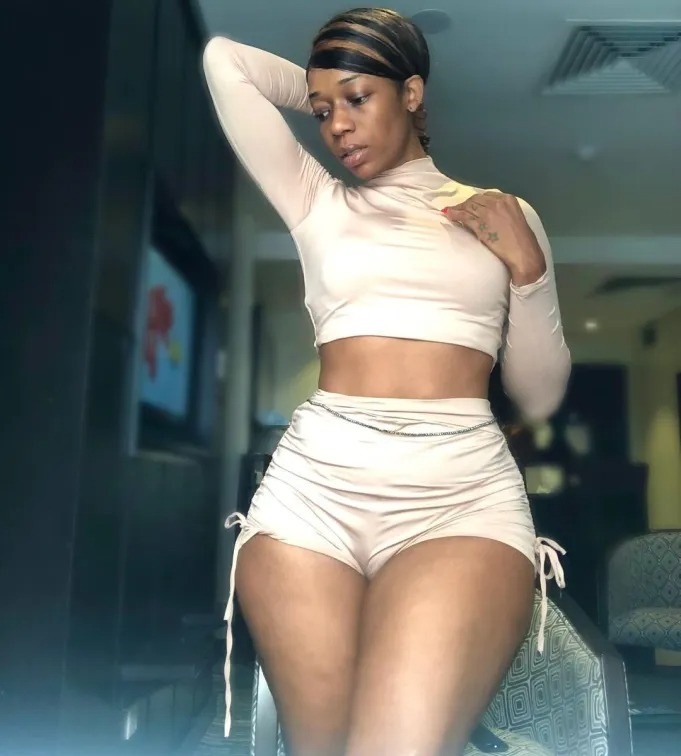 The brand influencer took to her verified Instagram page to share the suggestive video to promote sex toys.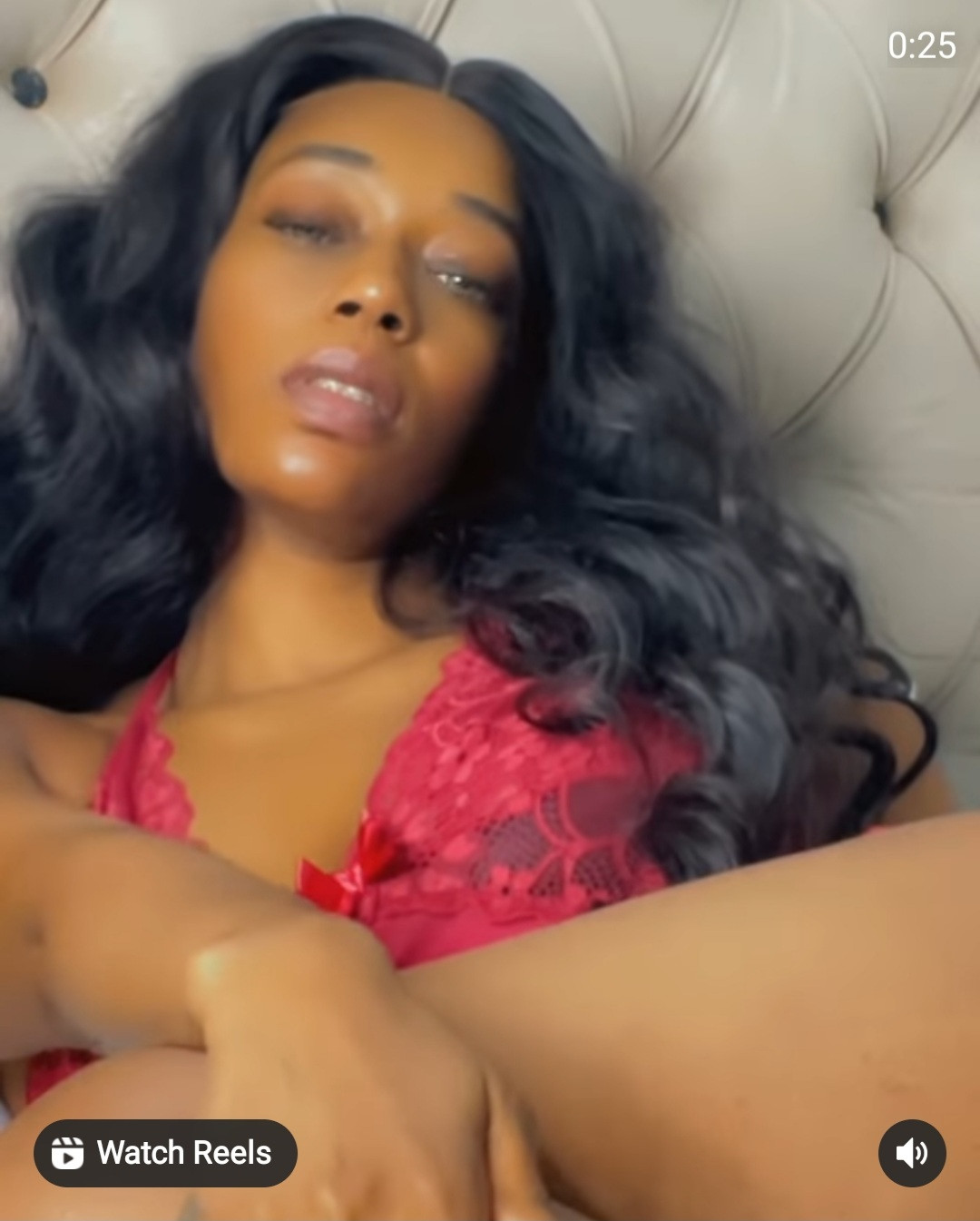 However, the video was not well received by netizens who trooped to comment to berate her. An Instagram follower stated that Destiny is deliberately seducing
her followers and it's demonic.
Destiny responded, warning the follower to stay off her page and mind their business.
"All these sensual behavior make ona fear God o…deliberately seducing people is demonic", the follower wrote.
Responding, Destiny Amaka warned the follower to stay off her page and those criticizing her to mind their businesses.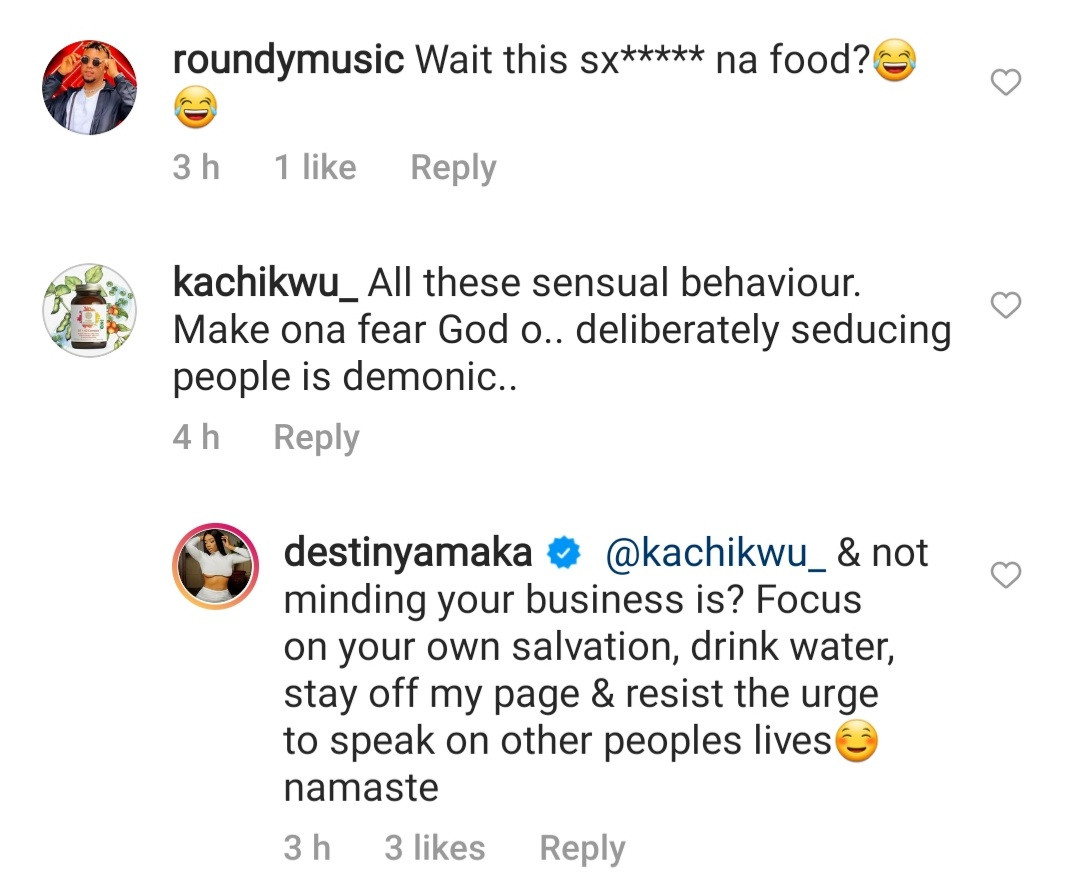 Watch the video below,
In other news, Destiny Amaka has thrown a subtle shade at Nigerian crossdressers, Bobrisky and James Brown while lamenting about the situation of things in the country.
According to actress, the Nigerian system has made it difficult for the male gender to thrive despite being talented and hardworking.
She noted that it hurts seeing men are pulled down because they are poor, even worse to compare a Nigerian man with those in the western world.
Speaking further, Destiny noted that the raging poverty in the country birthed the likes of Bobrisky and James Brown.
She opined that if Nigerian men had half the opportunities as others abroad, they would thrive better in their fatherland and Nigeria will be in a batter state.