Something unusual happened at the GET Arena last night when Guinness unveiled a new brand, TheSpecialOne.
Olamide was one of the artistes that performed, and while performing, it was alleged than fans started cheering and suddenly, they started throwing water and drinks at him.
The act shocked many, as it's hard to understand why such was been done. Olamide has always been an artiste loved by many.
Could it be they were not enjoying his performance, which triggered such act, even though they weren't, was such barbaric act the best reaction? However, the singer politely talked to them to stop and they did.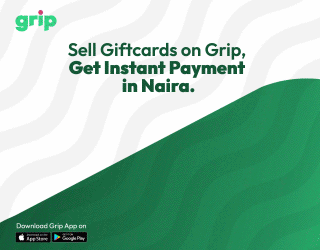 In his words: "Eyin Temi, we are all here to have funs abi? Some dudes are throwing water/drinks at me, please and please stop it…if not I will tell my goons to chop you''