Such a sad day for the family of a Nigerian lawyer who suddenly died just a few days to her wedding.

Life is really mysterious! A Nigerian lawyer has tragically lost her life just few days to her wedding.
Late Barrister Akpowene Emakpo, from Rivers State, was set to have a traditional wedding on Saturday, April 9, 2016, and her white wedding last Saturday, April 16, 2016.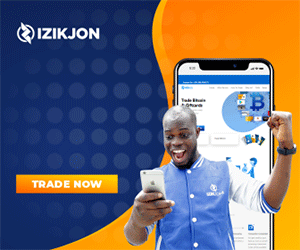 After announcing her engagement to Elvis Etta Enagu on March 11, 2016 and shared her wedding invitation on her Facebook page on March 29, she tragically died few days to the wedding after a brief illness.