In a bid to talk about the world's most expensive cake ever made, BBC journalist, Aaron Heslehurst took to Twitter to state that the most expensive cake was actually bought by a Nigerian president.
Mich Turner is the very popular British cake maker and founder of Little Venice Cake Company, UK.
What has been on the tongues of many is which Nigerian president actually bought the entrepreneur's 31.3million dollar (9.9billion naira) cake.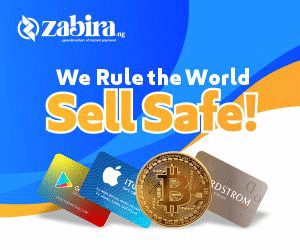 The BBC Journalist, who reported the story, was heavily questioned with who the Nigerian president was, but according to him, the baker wouldn't tell.
See him with the Mich Turner below: