It has been gathered that 44 men and 4 females were actually deported from the UK.
Online reports from the BBC and other media outlets stating that the United Kingdom deported 500 Nigerians have been proven false.
The 48 Nigerians arrived aboard a chartered flight, Titan Airways no ZT3931, at 8am at the Murtala Muhammed International Airport, Ikeja, Lagos State yesterday.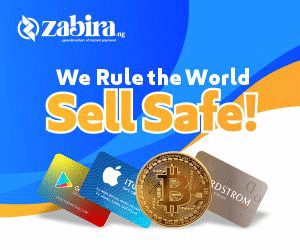 The deportees were said to have been stranded at the airport waiting for family members and friends to come pick them up.
It was gathered that while 26 of the deportees had passports, 22 others were issued Emergency Travel Certificates by the Nigerian High Commission in the UK.