Popular Nigerian singer, Timi Dakolo has commended Nigerian youths for the courage to speak up, and enjoined Nigerians to make good use of the opportunity.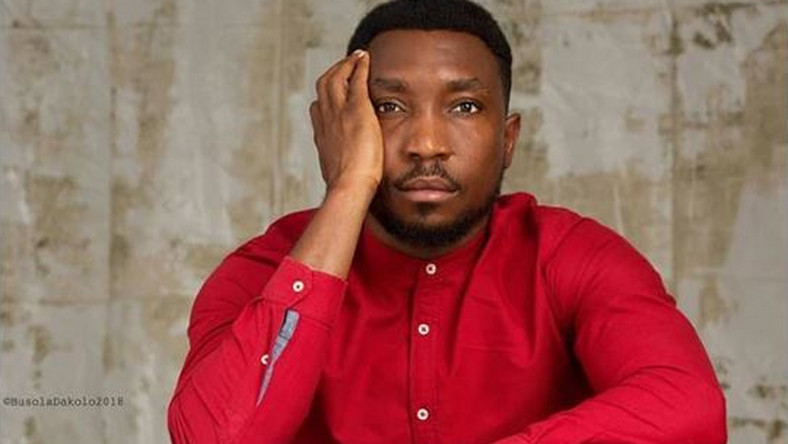 According to Dakolo, Nigerians may never get this opportunity again, they should therefore stay focused and put their eyes on the price.

The singer also called for mobilization of thinkers and a structure to pull things through.
He tweeted,
This opportunity that has been presented to Us must not be wasted, I repeat, It must not be wasted. We may never have another in this lifetime . A golden opportunity to level the playground for every Nigerian. We need thinkers and structure to pull this thing through.

Keep your eyes on the goal, please don't loose focus. We are this together. It is Our Nigeria.


Recall that, for the past few days Nigerians have taken to the street in different parts of the country to daily call for a total reform of the system.
The call started with a social movement on Twitter, requesting the banning of the Special Anti-Robbery Squad, a unit of the Nigerian police force.
However, the relentless effort of the protesters led to the disbandment of SARS by the Inspector General of Police on Sunday, but Nigerians have continued the EndSARS protest in different parts of the country, despite the announced disbandment.
The EndSARS protest has moved from the single call of police reform, but to a total reform of governance.