Former student's union leader and activist, Abdul Mahmud has alleged that President Buhari is desperate and might succumb to shutting down the Internet.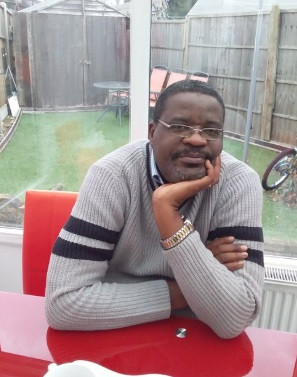 Abdul Mahmud, who has been actively involved in the #endSARS protest online advised protesters to start exchanging phone numbers in case they carry out the threat.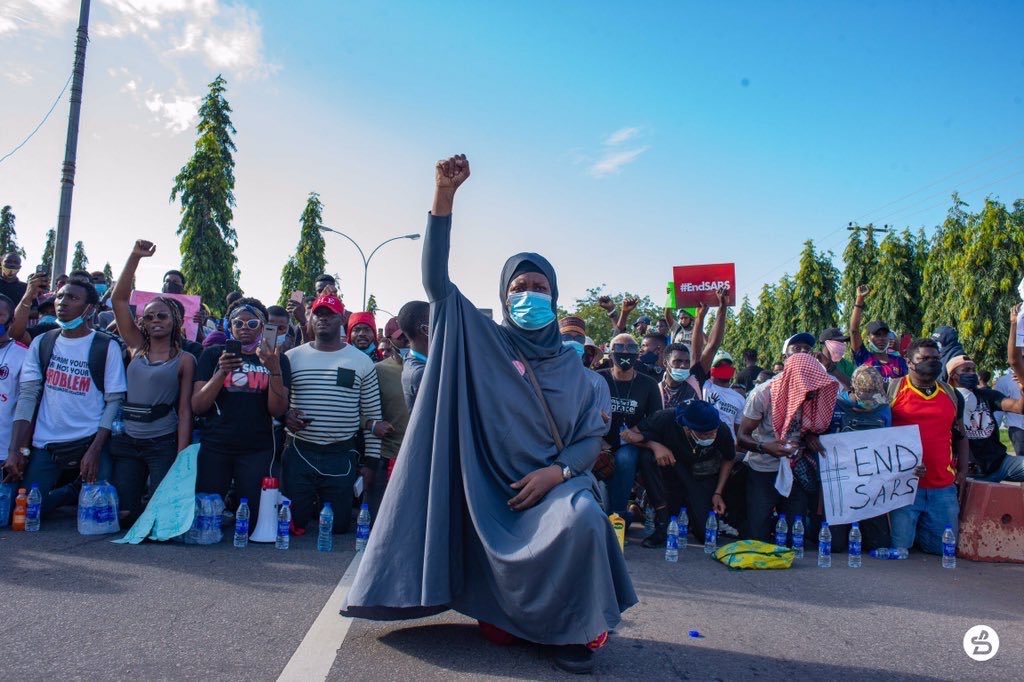 According to him, Buhari doesn't care if shutting down the internet will cripple the economy, however the youths should resist the move as it is the last card the presidency has against the ongoing protest.
He tweeted,
"Buhari is desperate. The threat to shut the internet is real. I mentioned it to protesters on Saturday. It is the last dice of this irresponsible government. Time to start exchanging telephone numbers!
#SARSMUSTEND

"We must resist the shutting down as it will imperil small businesses, hospitals that depend on the net for specialist online services, and cripple our economy. Buhari doesn't care; but we must force him to care! Nation-building isn't about exercising naked power!".
Buhari is desperate. The threat to shut the internet is real. I mentioned it to protesters on Saturday. It is the last dice of this irresponsible government. Time to start exchanging telephone numbers! #SARSMUSTEND

— Great Oracle (@AbdulMahmud01) October 14, 2020