Highly influential media mogul, Oprah Winfrey, reportedly made $12m over a tweet she shared yesterday about eating bread and losing weight.
According to Market Watch, the talk show host racked in a whopping $12 million for merely writing about how she was able to lose weight and still eat bread.
Her tweet, which she sent in yesterday, included a 30-second video clip, and was to promote her journey with Weight Watchers.
Just an hour after she sent her story into the Twitterverse, Weight Watchers shares climbed slightly over $2 a share, and since Winfrey owns roughly 6 million shares, the surge in share prices made her $12 million.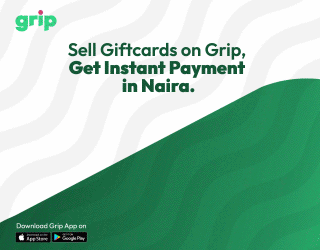 Eat bread. Lose weight. Whaaatttt? #ComeJoinMe https://t.co/jUgpk9ToXY https://t.co/xtnB53EwSf

— Oprah Winfrey (@Oprah) January 26, 2016