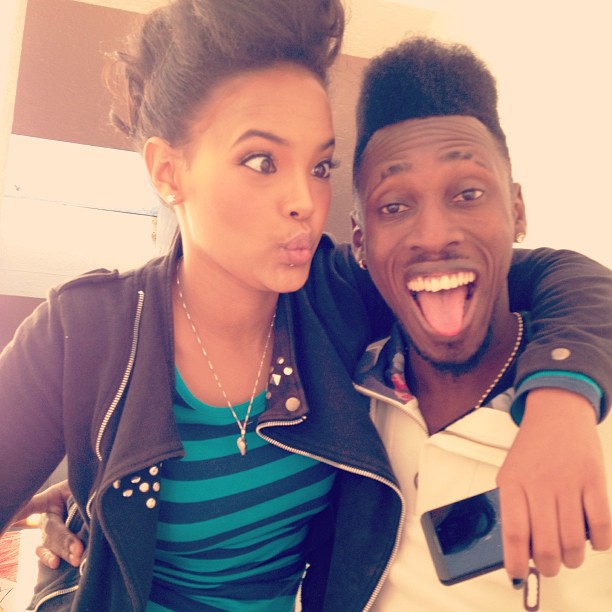 Alhaji Orezi is ending his 2015 in a Grand Style. The hitmaker has just acquired a Massive Mansion.
The singer yesterday took to Instagram to share the great news with his many fans as well as encouraging them to double their hustle.

"ALAYE DOUBLE YOUR HUSTLE IF U WAN BE LIKE OREZI OOO !!! Blessings upon Blessings It's been a good year," he wrote.
Congrats to him