Hopefully, this is not what some of our females will be getting this Valentine… to have a happy one, I'll suggest you go to church first and request for it. Lol… So your case won't be as that of this woman.
So few days before Valentine's Day, a guy who discovered that his girlfriend had been cheating on him decided to embarrass her publicly.
In a short clip posted on YouTube on February 12th, the guy invited his cheating girlfriend to his house, which according to him at the end of the video, is over an hour away, telling her that he had an intimate night in store for her.
The G had rose petals on the floor, had her blindfolded, gave her a glass of wine, made her chuckle and all, telling her he's being sweet.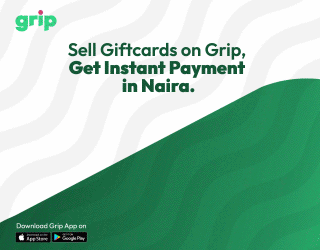 The lady looked so happy at the surprise and then he tells her that he has one last surprise for her.
She puts on the blindfold back which is a tie, and then he hands her a card, tells her to open her eyes… Not really sure if she was stunned to find screenshots of her cheating printed on the card he gave cause she said she doesn't really care.
The G then ordered her to leave while telling her he was going to put the video on youtube to make her famous and he obviously did.
Watch below:
https://www.youtube.com/watch?v=1GY0TBljUnA