Visitors are now prohibited from taking pictures with the children at any visit to all orphanage homes in the country.

The Coalition of orphanages and children's home in Nigeria (COCHIN), made this announcement in a newsletter sent to orphanages across the country.
According to COCHIN the reason for this new development is to protect the children, as the photos taken by visitors are usually shared online to the "embarrassment and stigmatization of the children".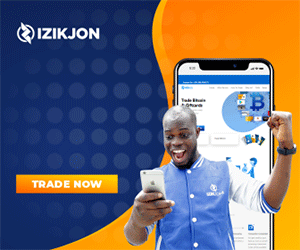 The Coalition warned that any orphanage that defaults, and allows visitors to take photos with the kids would pay a fine of 50,000 Naira.
The new development was accepted by majority of Nigerians and they took to social media to commend the coalitions decision to protect the children.
@Tyek000n wrote, "We're about to witness the real philanthropists now."
@_okonwezeh wrote,
"It is a welcome development. Some are using the pic to scam foreigners. I trust my NIGERIAN people, they will devise another strategy".
@EmarIkoro wrote,
"Many give to show off, some also take d picture to keep d memory & d joy it brings, I remember the last two orphanages I went to, the memory of two of those kids who ran to me & call me Daddy still revolve in my head. This is a good move but I fear d possible negative impact".
See more reactions below,