A combined team of police and operatives of the Department of State Services, DSS, in the early hours of Saturday purportedly threatened to shoot the Rivers State Governor, Nyesom Wike, as he prevented them from allegedly abducting a judge in the state.
The combined team had stormed the judge's 35/94B residence, Force Avenue, Port Harcourt in the state in an alleged abduction attempt at about 1am.
Addressing reporters in front of the judge's residence after the fiasco, Wike accused the security team of manhandling him..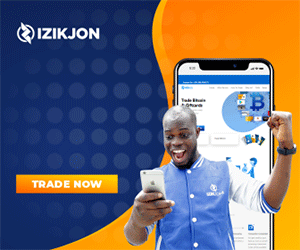 Wondering why the team chose 1 am to storm the judge's residence, Wike said all he expected the security men to have done was to invite the judge and if he had ignored the invitation then other legal steps should have been taken.
The governor explained that he never bothered to know the name of the judge but only had to come out to stop the attempted abduction of the judge because as the Chief Security Officer of the state he would not allow such lawlessness in his state
According to Wike, "What has happened this night it is unfortunate. Even in military government it has never happened like this , you listen to people. That is why we are here. I said not under my watch will I allow this type of activity take place.
"The DSS, Police they cocked their guns and said they will shoot me. And I told them I have never heard this type of thing happen before. Again this is to show that more of this will come."