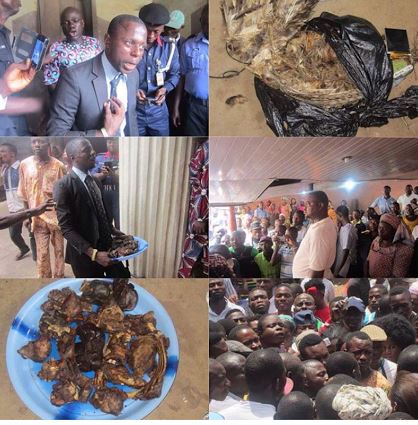 A self- acclaimed pastor with one of the Pentecostal churches, was arrested for allegedly hawking fetish items in Akure, the Ondo State capital.
The pastor, Adeniyi Johnson, said to be mentally challenged, was arrested by resident of Ijomu in Akure metropolis while hawking the items as fried meat in the area. The pastor, according to eyewitness account, brought out the items from his pocket and put them inside a tray before hawking.
Vanguard gathered that those who saw him immediately raised alarm and were trying to lynch him before some elders intervened and suggested he should be taken to the Oba's palace.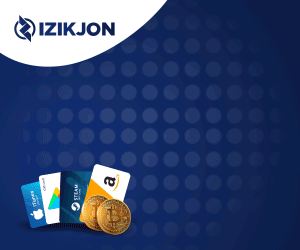 Reports had it that the suspect, who is in police custody, was formally in the Iju/Ita Ogbolu branch of the church, before he was transferred to Ipogun branch.
When he was reportedly quizzed by the palace chiefs, the suspect said he was divinely instructed to share the items so as to save his ailing son.
On hearing his confession, the crowd that followed him to the palace attempted to stone him to death, but the palace chiefs reportedly prevented them as the suspect was taken into the inner chambers of the Oba.
The suspect reportedly told the chiefs that his son was dying and that unless people eat the fried meat he was hawking that the son might not survive.
He was said to have pleaded with those who arrested him to allow him finish what he had started so as to save his dying son. The chiefs later arranged for his transfer to the custody of the Police.
Vanguard learned that he is being detained at the Police Area Command headquarters of the state for interrogation. Sources at his church revealed that he had been sacked over a month ago to enable his family take care of his mental problem.