Not too long ago, there were multiple reports on Nigerian blogs that popular man of God, Pastor Chris Okafor allegedly acquired a private jet, accompanied with photos of the man of God posing in and outside of the private jet.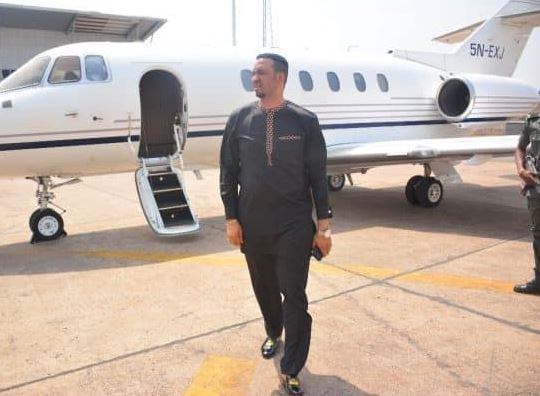 Although, whether or not he actually purchased the jet was still foggy as a report stated…
'If found to be true, Dr. Okafor will Join the growing list of Nigeria's mega pastors whose ministries have been graced with luxurious jets'.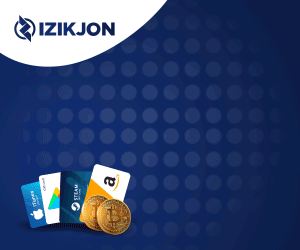 … and also the church did not officially issue a statement, a trusted source who is quite close to the Liberation City General overseer waved it off as a "rudderless rumor".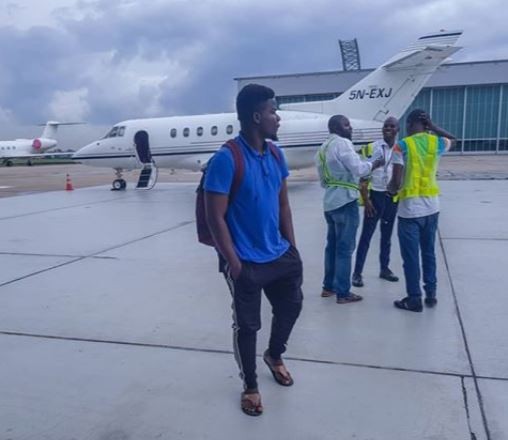 In a new report by LIB, the story is said to be misleading as the private jet with registration number 5N-EXJ actually belongs to Execujet Nigeria and it has been used by other Nigerian pastors and celebrities in the past.
LIB confirms that Chris Okafor does not own a jet.