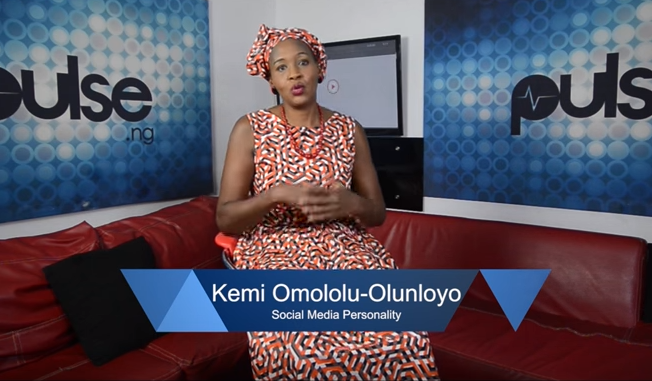 Controversial daughter of the Former Governor of Oyo State, Kemi Olunloyo is back in the news yet again with more controversy.
This time around the Journalist has taken her controversy to the clerics as she comes for Pastor E.A. Adeboye of the Redeemed Christian Church of God and Bishop Oyedepo of Winners Chapel.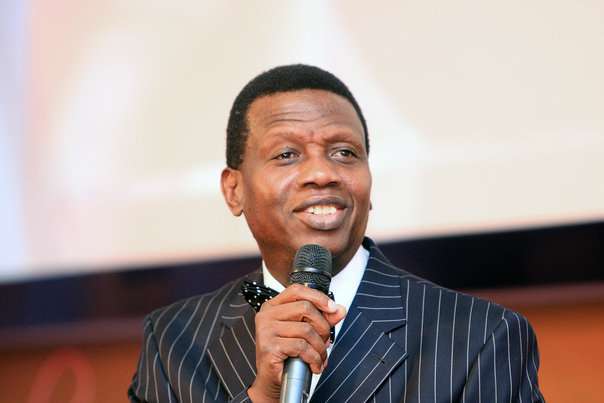 "Pastor Adeboye killed a Cop in 1971; I am saying it on camera.

"In 1971, Adeboye thought he was shooting an armed robber, but he shot a cop instead," she said.
Olunloyo added that Pastor Adeboye criticizes single mothers' and that is why she keeps going after him on social media.
"Adeboye said if you are a single mother you have no worth; I am a single mother, we have worth, we don't have to be married," Olunloyo said.

"You don't have to be married to have children," she added.
She further lamented on how he criticizes women who bleach or whiten their skins and how a woman can be fulfilled without being married.
"I drove a $55,000 Toyota Land Crusier in America, I made a $150,000 annually as a pharmacist, not adding what I made as a journalist.

"I was featured on Vogue in 1995 on a financial article," she bragged.

"So why would he say I have no worth? That's the only reason I am going after him."
She also took a step further to drag T.B. Joshua of the Synagogue Church of All Nations into the controversy as she granted Pulse TV an interview.
Recall that the controversial personality just of late accused Nigerian Rapper, Olamide of being a ritualist.
Watch the video below;
http://www.youtube.com/watch?v=DyY1maWTFQE