Pastor Fatoyinbo has finally reacted to the ongoing rape saga between himself and The Dakolos.
In a video shared by Twitter user, @rodneyavo who attended the church today, Fatoyinbo said he's answering to the 'elders' before he can make any comment or take action.
Watch the video below;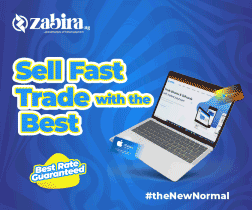 View this post on Instagram
He also announced the postponement of 'Seven Days of Glory,' an annual gathering known to bring top Pentecostal preachers from the United States into Abuja.
"We don't want to put our guest speakers go through security checks," Mr Fatoyinbo told today's congregants.
His wife, however, defended her husband, saying he would not rape even as an unbeliever. Mrs Fatoyinbo's comments echoed what her husband said in his denial of the rape on Saturday.
Mr Fatoyinbo was accused of rape by Busola Dakolo, whose family had attended the church for decades.
Protesters have been sitting outside the church to demand the immediate resignation of Mr Fatoyinbo, and a further call for accountability amongst Nigerian Christian leaders. (SEE PHOTOS HERE)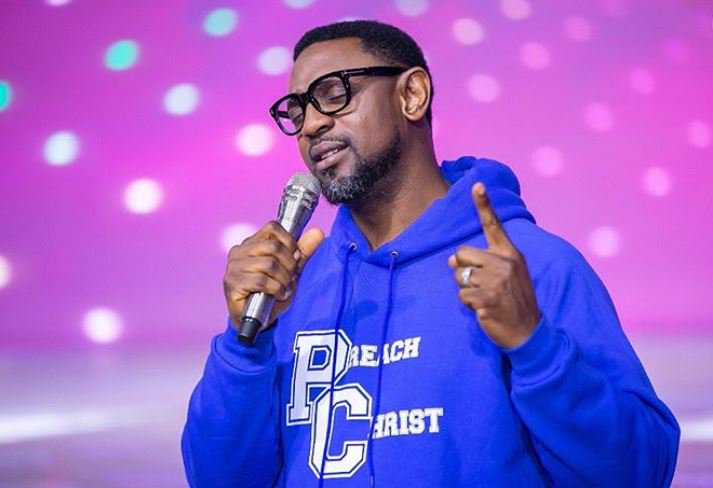 Pastor Dave Ogbole accused of sexual abuse after supporting Pastor Fatoyinbo
Pastor Dave Ogbole made a solidarity post to Pastor Biodun Fatoyinbo, supporting him over the rape allegations leveled against him by Busola Dakolo. In the Facebook post, Dave Ogbole hinted on not leaving a comrade alone in a battle over correctness.
Read his post below:
My loyalty is stronger than correctness. I run to the battle, right or wrong, we never leave a comrade alone in battle. It is one for all, all for one. I stand with Biodun Fatoyinbo, I am Biodun Fatoyinbo.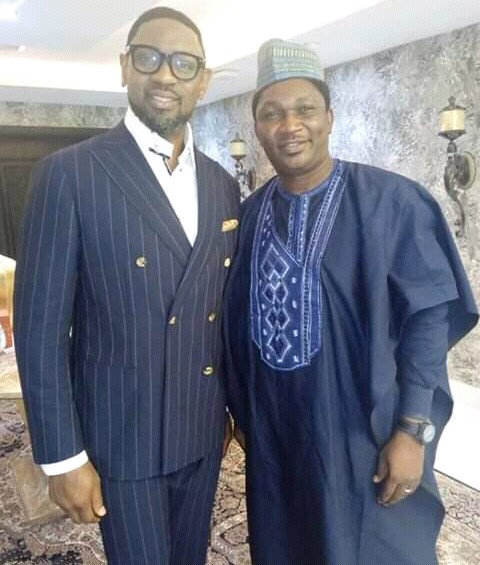 Shortly after, comments started trooping in, and one of the interesting comments from a lady identified as Nguter Uja, revealed how Ogbole allegedly molested her in her father's house.
See her post below;
REALLY. Dave Ogbole, REALLY?

Do you want me to tell the world how you touched my breasts in my father's house?

Or should I tell them of how you said I was sexy, and that I had sexy eyes.

The countless times you came into Abuja and invited me to sleep over in your hotel. Do you forget you told me you love me?
Are you aware my whole family knows you for the pervert that you are? I reported you to my father, who is supposed to be your 'father in the Lord'.

Less than a month ago I ran into you at my sister's wedding, you planted a wet kiss on my cheek with your hand around my waist. IN PUBLIC!
You called me immediately I got back to Abuja, telling me you missed seeing my beautiful face and that I was looking very sexy.
DO YOU DENY THIS? I have held back all these years because I wanted to forgive you. And I do. But I will expose you for the fraud and predator that you are.

Wanter Tor-UjaTor-Uja Nguuma Abel Gbuusu Ushakumator Tor Uja you guys knew when this man made several advances towards me. I told mummy too. DONT MAKE ME SAY MORE DAVE OGBOLE. I BEG YOU.