A Pastor identified as Henry Ojochunu Ekukpe is reported wanted for allegedly stabbing his 29 year old wife to death in the presence of their six year-old baby, leaving a note containing ten questions he expected his late wife to respond to.
It was gathered that the pastor who got married to Patience in 2014, has been having issues that forced the deceased out of his house months ago.
The run away Pastor is said to be Pastor in one of the branches of Mountain of Victory and Fire Deliverance Ministry in Benin City.
According to Vanguard, it was learnt that trouble started last Sunday when the Pastor invited the deceased for a dialogue under the guise that he wants her back to the house.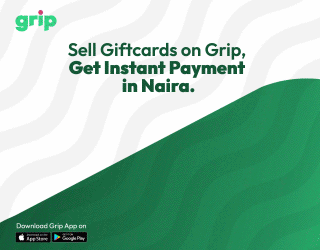 It was learnt that when the deceased came, the Pastor used a hidden knife to stab her in different parts of her body and escaped from the area.
The police found a note containing ten questions meant for the late woman. The Police Public Relations Officer, Abiodun Osifo who confirmed the incident described it as "tragic and barbaric" and vowed that the police would ensure the culprit was arrested and brought to book.
Some of the questions contained in the note includes
"Have we ever in life went to beg for food ever since we got married?
"Has you mother ever brought food for us to eat one day because of hunger?
"Have I not told you at the beginning that I hate someone insulting me?
"In the first place, did you really come out with your own full mind?
"Did you come to marry me because of money or for who I am?
"Who gave you the order to pack your property away from our home?
"Who is your adviser in this marriage that is polluting your mind against me?
"You always pray that God should help you to eat the fruit of your labour? "
So no man has the power to take one's life but today we are going together. So how do you feel now?"