Nollywood actress, Victoria Inyama, has averred that the majority of those supporting Labour Party's presidential candidate, Peter Obi, are 'clueless'.
The thespian stated this while referring to media personality Daddy Freeze's classification of Obi's supporters. He categorized Obi's supporters into three groups; the Obidients, Zombidients, and Obidiots.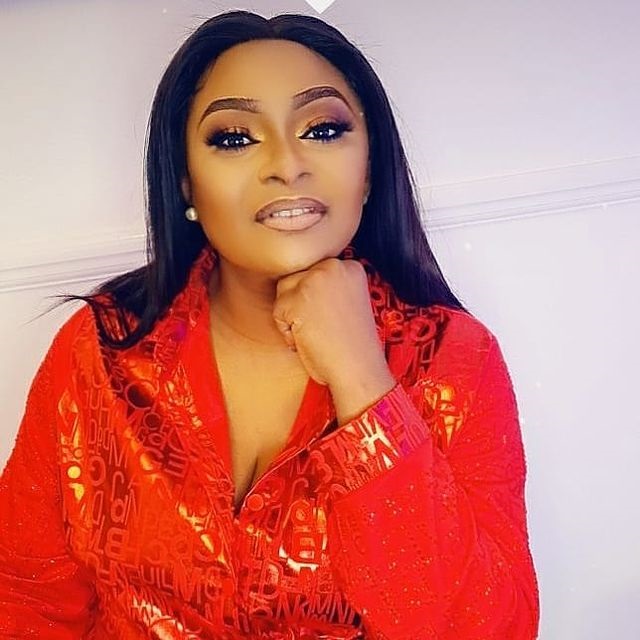 According to Daddy Freeze, the Zombidients are just clueless supporters, while the Obidiots are "louts and touts".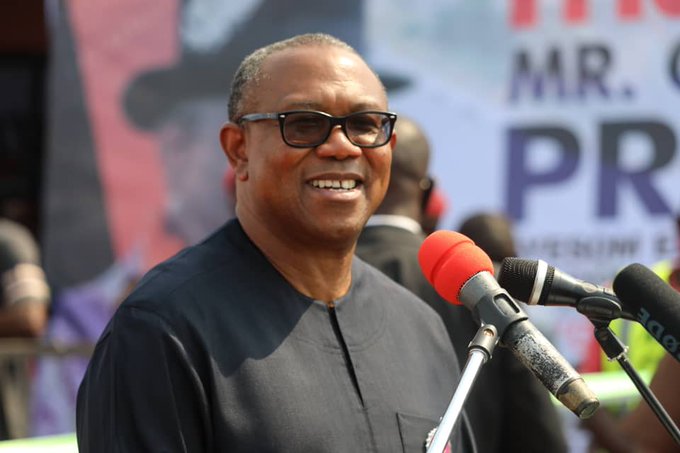 Reacting, Inyama stated that the majority of Peter Obi's supporters fit into Daddy Freeze's class of Zombidients and Obidiots. She added that the majority of them have no clue why they are supporting him.

In other news, Nigerian Social media got buzzing recently with a news report from a popular news platform which claimed veteran singer, Femi Kuti called Peter Obi's supporters and the 'Obedient' movement Zombies.
However, Femi Kuti has come out to say his words were taken out of context, and he added that what he meant was he's too angry at his age to be 'obedient' and he does not like the 'term'.
The son of Fela further stated that "if Peter Obi wins and actually changes the country better for all of us."
His post on Twitter reads;
You are such liars. Of what benefit is it to the people when you take my words out of context like this? I said I'm too angry at my age to be obedient. Expressing I do not like the 'term' But if Peter Obi wins and actually changes the country better for all of us.