Peter Okoye Shows Off His Michael Jackson Dancing Moves.
Posted by Michael B. on September 30, 2015

Well, what more can I say? We all know that the Half of the P-Square duo, Peter Okoye is more in touch with his dancing side than his musical side.
SEE ALSO: Peter Okoye Chills With His Kids, Nephew And Kid's Friends. (Photo)
That's definitely why he started his "Dance with Peter" program.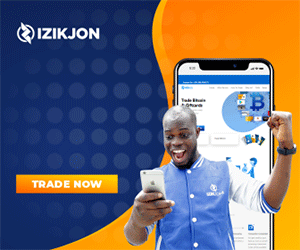 The fact that he's this energetic at his age is quite cool though.
Categories: Entertainment News, Nigerian entertainment news, Nigerian celebrity news
4 Responses