The new device, predicted to be called the iPhone 5se, is expected to replace the 2013 iPhone 5s model.
The pictures suggest the handset will be the same size and shape as the current model with a few tweaks when it comes to design.

The sleep button is expected to make a controversial move to the side 9to5mac
According to the drawings obtained by 9to5Mac the sleep/wake/power button will switch from the top to the right-hand side.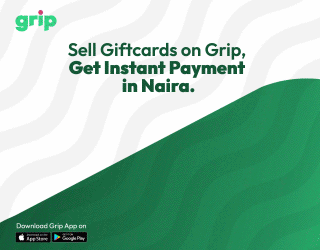 This would make sense given Apple's iPhone 6 models feature a side button.
But separate plans appear to show that the button will remain on the top, according to OnLeaks.
 https://twitter.com/OnLeaks/status/702613804824322048
The edges of the new model represented on the drawings are slightly curved but less so than the iPhone 6 and 6s.
Like its predecessor, the iPhone 5se will have metal plates on the back, glass caps on the top and bottom and a FaceTime camera above the front speaker, with a new Rose Gold colour option.
It is also expected to have Touch ID support, though the rendering software used by the case maker doesn't show the sensor ring.

When it comes to internal changes, sources told 9to5Mac the new phone includes the same A9 and M9 chips as the iPhone 6s.
It will also feature an upgraded camera hardware system, making it possible to take Live Photos, and an NFC chip for Apple Pay.
The new model will offer 16GB and 64GB storage options and retail at the same prices as the iPhone 5s.

he model has the same dimensions of the previous 4-inch iPhone 5s 9to5mac

It will also feature an upgraded camera hardware system 9to5mac
It is expected to be unveiled at an event on March 15, with Apple reportedly planning on releasing it on March 18.
Apple is also rumoured to be preparing a new series of Apple Watch model options including a new Space Black Milanese Loop and NATO-style nylon straps.
The company is also apparently planning to present an upgraded version of the 9.7-inch iPad with an A9X processor and a Smart Connector.
-thesun