Hottest sensation in town right now, bread seller-turned-model Olajumoke Orisaguna is spotted here in a plane as she flies to Abuja for an event.
This is her first time on a plane.

READ ALSO: "Olajumoke will go back to hawking bread soon" – Kemi Olunloyo Blasts Jumoke Orisaguna
Jumoke is also the latest ambassador for Shirley's bakery in Abuja. She will be unveiled tomorrow at Gwarimpa in Abuja, Guess that's where she's heading.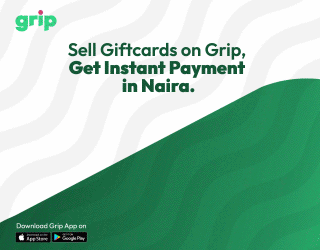 Ever since Olajumoke photo bombed Tinie Tempar's photo-shoot, good things have just been rolling in for her.
From being a bread seller to landing a modelling contract in two weeks, Olajumoke's amazing story has gone viral with international news sites such as The Independent, The Telegraph, Sydney Morning Herald and others picking up her story.