Pope Francis hit one million Instagram followers within 12 hours of launching his account.
His new account was christened on Saturday with a photo of him kneeling in prayer. The accompanying message said "pray for me" in 9 languages.
His new account broke a record for getting one million followers — the previous record was 24 hours held by David Beckham.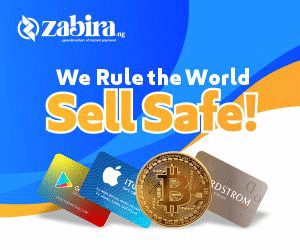 The Pope's Instagram handle is "Franciscus."