A talented Nigerian dancer identified as Solo Jackson has been shot dead by yet-to-be identified gunmen in Imo state.
The young man was reportedly traveling from Abuja to Aba, Abia state, when his vehicle was attacked on Wednesday, June 29.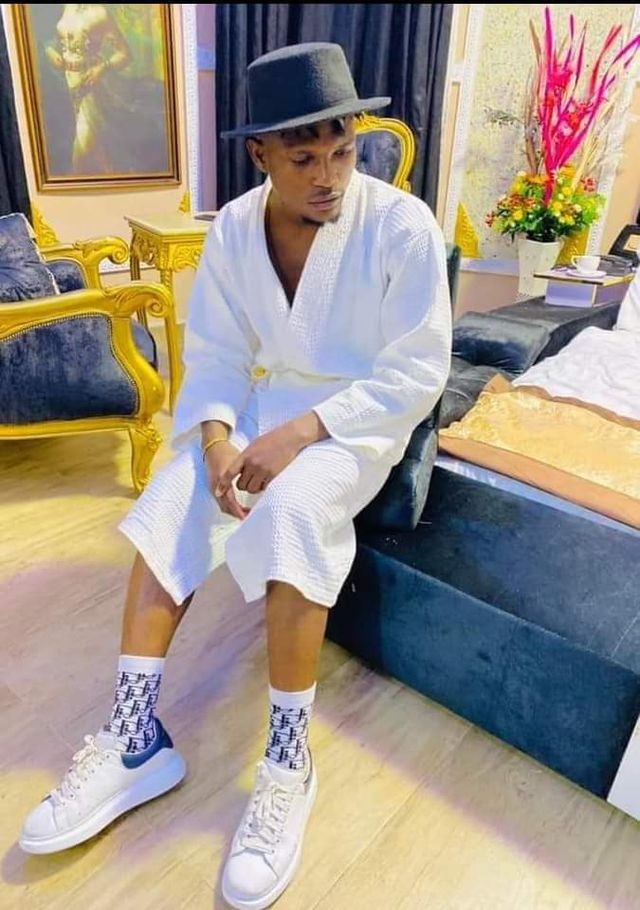 Jackson was shot in the head and was rushed to the hospital, but gave up the ghost on Thursday, June 30.

It was gathered that three other people were also shot in the attack along Okigwe Road in the Okigwe Local Government Area of the state.
Friends have since taken to social media to mourn his demise.
A Facebook user Mac-f Macdonald wrote,
"Of what good is the new month when Solo Jackson is no longer here with us? What is July doing here when she allowed June to end up with our brother, the Slow Motion King? You will forever remain in our heart till the day we will join you. We miss you here brother 😢".
Another friend of the deceased, AB John wrote,
"WHAT A BIG LOST!!!…😱
A popular and talented dancer as gone! I mean, what are we struggling and fighting for? After a whole lot of hustling in school and in street, strange bullet had the final conclusion in his life😭😭 Your death really pain me to bone. This was your time to enjoy your swet but you're no more to be found. God please 🙏 if this is sacrifices please accept it 🙏, for the remaining of us, none shall experience a premature death again🙏😰😭😱 RIP KING SOLO JACKSON."