A Portuguese woman, identified as Sonia Acevedo, has died two days after getting the Pfizer coronavirus vaccine.

The 41-year-old, who worked in paediatrics at the Portuguese Institute of Oncology in Porto, was vaccinated on December 30 and suffered a 'sudden death' at home on New Year's Day.
Ms. Acevedo didn't suffer any adverse side-effects after being vaccinated. Her daughter, Vania Figueredo, however stated that her mum had only complained about the 'normal' discomfort in the area where she was jabbed but was otherwise fine.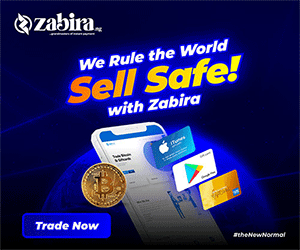 The deceased's heartbroken father, Abilio Acevedo told Portuguese daily Correio da Manha that he got notified that his daughter had been found dead around 11am on Jan 1, hours after they were together on New Years Eve.
He further added,
'My daughter left home and I never saw her alive again.'

'She was okay. She hadn't had any health problems. She had the Covid-19 vaccine but she didn't have any symptoms. I don't know what happened. I just want answers.;

'I want to know what led to my daughter's death.'
An autopsy is expected to be carried out this week.