The lady seen in the photo above, goes by the name, Ieshia Evans – the quite stunning lady has been praised after facing a line of heavily-armed cops at a Black Lives Matter protest.
The dauntless 28-year-old was snapped going face-to-face with the officers as she 'stood up for her young son's freedom and rights' at the US-based demonstration.
The lovely lady could be seen standing still in the middle of the road – as two gun -wielding cops ran forward to slap handcuffs on her.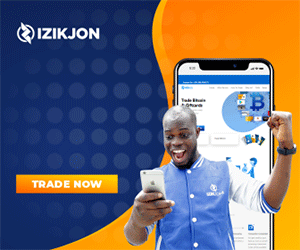 Moments later, she was apprehended and taken away after allegedly refusing to leave an area highway during the protest in Baton Rouge, Louisina.

Ieshia was among more than 100 people who were arrested at the demonstration, which was held to protest against recent police killings of black men.
Posting the image on his Facebook page, civil rights activist and New York Daily News writer Shaun King wrote: "POWERFUL photo from Baton Rouge."
The demonstration came just days after dad-of-five Alton was shot dead at point blank range after officers pinned him down amid claims he had a gun.