Abdullahi Ganduje, the Governor of Kano State has described President Buhari as a true democrat who loves Nigeria more than himself.
The Governor said this in the presence of newly emerged leaders of the ruling All Progressives Congress (APC) at the South-east APC dinner for Mr Buhari which took place in Owerri, the Imo State capital.
"Buhari is a symbol of unity. Buhari loves Nigeria more than the way he loves himself. He is too much committed to bringing sustainable development to our dear nation. This dinner in his honour is timely and apt. Before our dear president came in, we had series of bomb attacks all over the North-east. So also in places like Kano, we had terrible experiences.
There was a time in Kano when 10 police stations were bombed simultaneously. Over 300 people were killed. We can still remember when there were explosives at Kano Central Mosque, where another set of more than 200 were killed by the dreaded Boko Haram insurgents. But everything is now history. When President Buhari came in now it is a different story. Buhari is absolutely for Nigeria.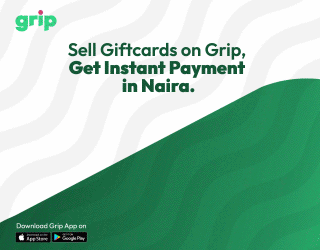 If we are looking for economic prosperity for the nation, Buhari is the answer. If we are looking for integrity, Buhari is the answer. If we are looking for honesty in the fight against corruption, Buhari is the answer," he said