The Duke and Duchess of Sussex have announced they will step back as "senior" royals and work to become financially independent.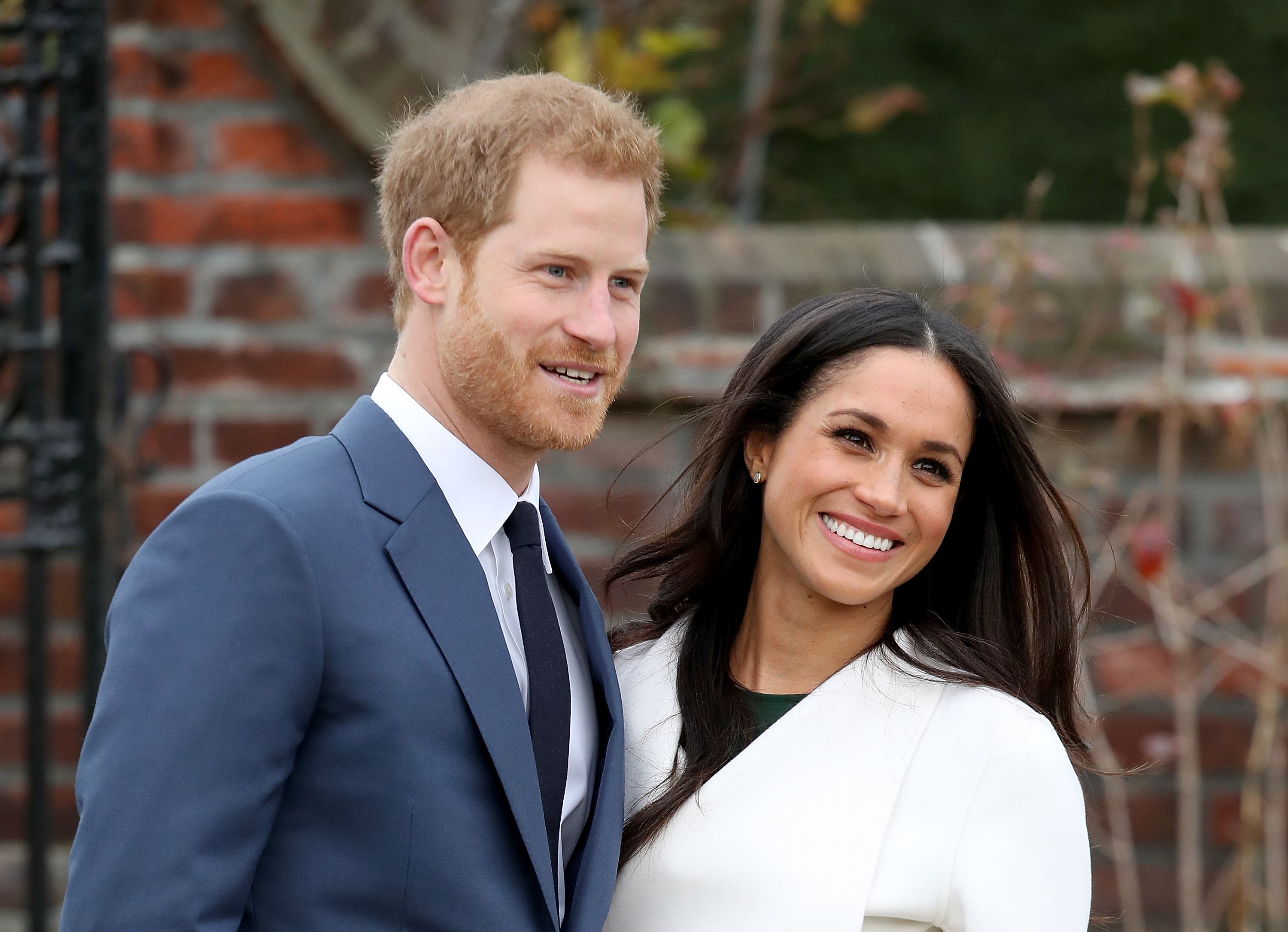 In a statement, Prince Harry and Meghan also said they plan to split their time between the UK and North America.
According to the BBB, no other royal – including the Queen or Prince William – was consulted before the statement and Buckingham Palace is "disappointed".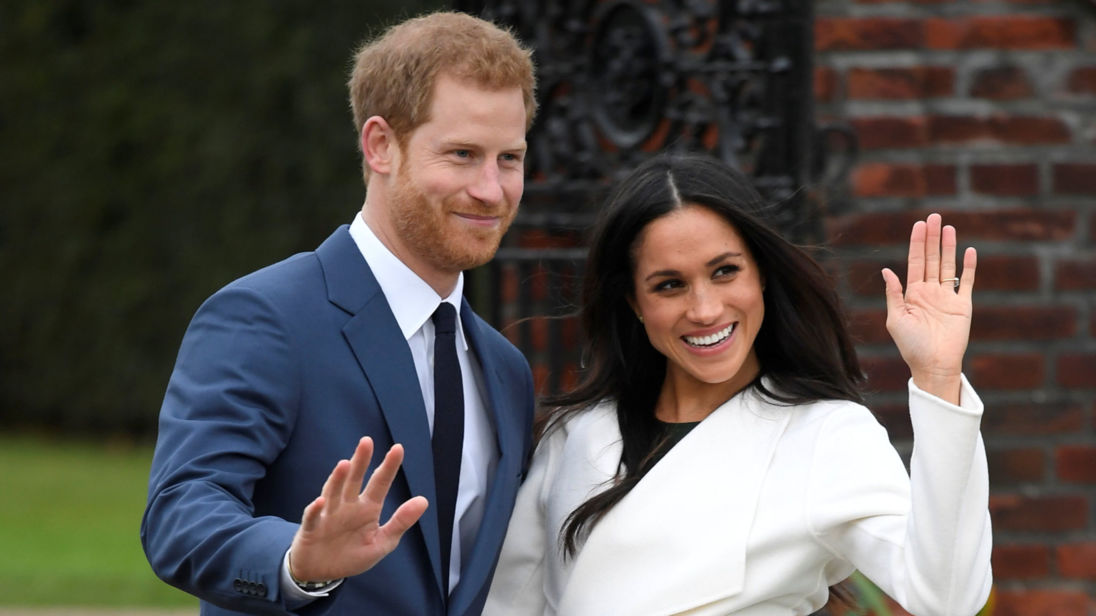 The Queen of England is said to be deeply upset following Prince Harry and Meghan's announcement they're stepping down as senior members of the royal family.
"The Queen doesn't deserve this," a source told royal correspondent Rebecca English. According to her, Prince Charles and Prince William were "equally stunned" by the couple's decision to announce they were breaking away.