Few days ago, Nigerian social media was set abuzz when business executive, Patrick Tonye Cole took to his Instagram page to share the encounter between Nobel Laureate Prof. Wole Soyinka and a gentleman on an airplane.

Tonye Cole had shared the narrative in a manner that most social media users found demeaning and judgmental of the gentleman's attitude towards the prof. Media mogul, Mo Abudu and actress, Kate Henshaw were part of the first celebrities to react to the narrative before it became a widely discussed topic online.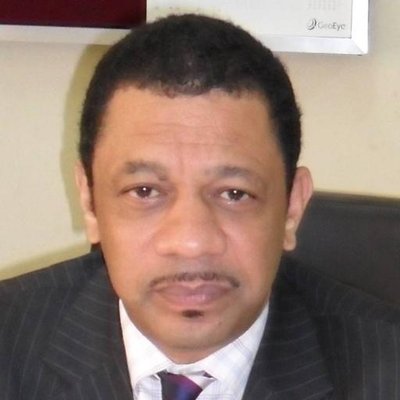 As people have continued to express their views over the saga, the Prof's son, Olaokun Soyinka has now waded in on the matter – in an open letter to business executive who stirred up the controversy, Mr, Olaokun thanked Tonye Cole for 'standing up for his father, and for respect." He went on to express his "irritation" at "social media warriors".
He went on to say that the passenger who owned the window seat had a right to demand his seat but the elder is "entitled to some deference or respect."
He went on to criticize the youths of today for their lack of respect for elders, adding that "those who like to see an elder given his due deference are entirely within their rights to judge the young man (window seat owner)."
Read the full letter below,